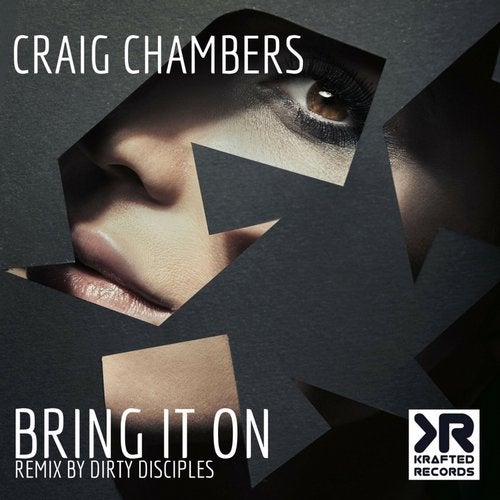 KR0034 Craig Chambers - Bring It On

UK born DJ/Producer Craig Chambers now resides in San Diego, California and continues to provide his sound stateside.

This Techno monster is his debut release on Krafted Records and comes complete with a remix from The Dirty Disciples.

https://soundcloud.com/craigchambers
https://soundcloud.com/dirty-disciples
www.kraftedmusic.com
http://www.facebook.com/kraftedrecords
http://www.soundcloud.com/kraftedrecords

Contact: paul@kraftedmusic.com / darren@kraftedmusic.com

Krafted Records is part of the Krafted Music Group that includes Bloxbox Records, Endemic Digital, EJ Underground, Sounds of Juan, Unrivaled Music, First Steps Recordings and EJ Eternal.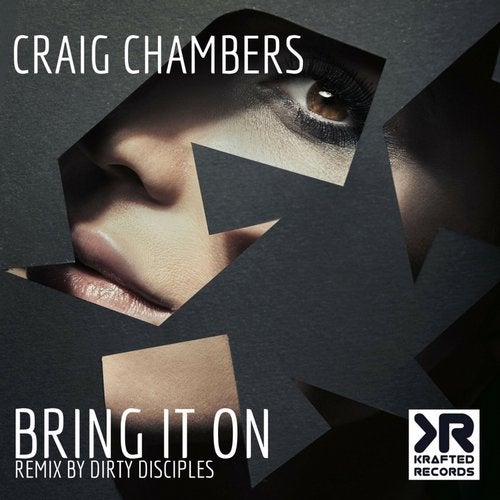 Release
Bring It On