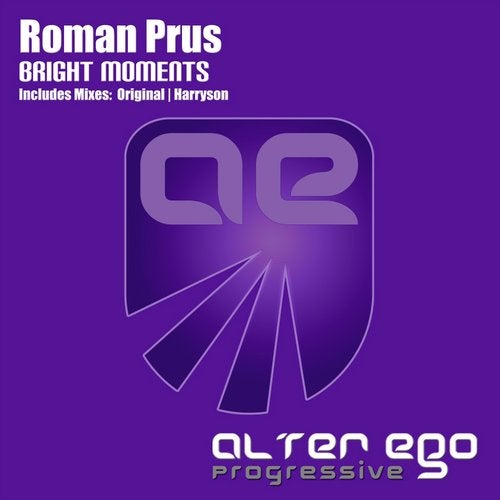 Making his first appearance on the label, Ukranian hotshot Roman Prus serves up a melodic masterstroke with Bright Moments on our Progressive imprint for release 186. A fine introduction for this new talent with a real warmth to his sound, along with great atmospherics and above all a themes that are glowing! In the wings we have Harryson who cooks up a stellar mix of his own.

The original Mix beams out an abundance of high quality sounds and colours, led by wild undertones and flirtatious percussion. Dazzling themes are introduced in the break alongside a beauyifully written piano sequence and glittering top lines. Definitely one not to be missed!!

Harryson takes care of the the only remix, picking the pace up a notch! Adding in a zestful bass-line, sprinkles of delicate yet energetic synthetic goondness and his own flavourings amongst the tidy blueprints from the original! Great work from this newcomer.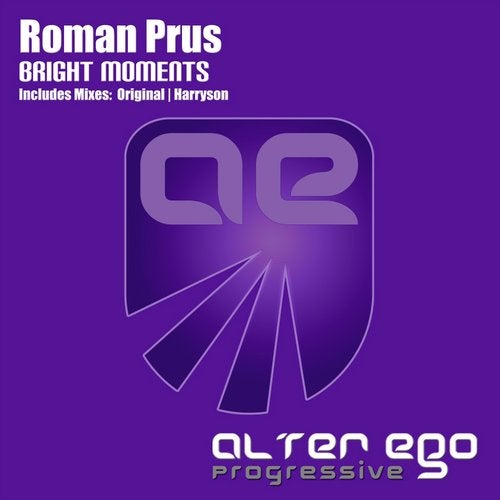 Release
Bright Moments