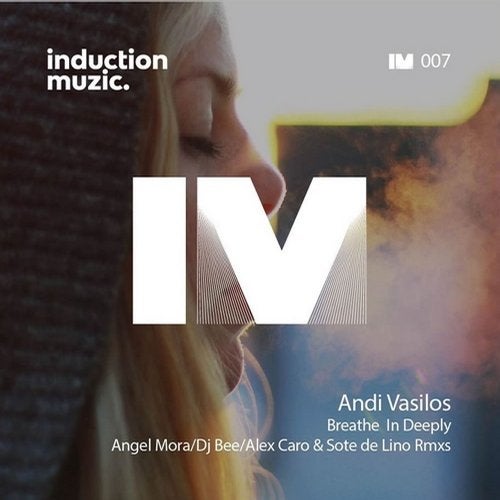 From Greece comes this fantastic artist Andi Vasilos, always very deep in is productions . Hes latest works are released in labels like Batavia and Lisztomania.
This time is not different " Breathe in Deeply" is what this track makes happens take a big breathe and dance!!!!
And hes don't come alone, the remixes this time are from three super producers from Spain:
Angel Mora who work for labels like Salted, ¡Records.
Dj Bee who is in a big big shape right now working for labels like Myriad Black or Be Adult Music.
And the newcomers from Mallorca Alex Caro & Sote de Lino who are managing is how label right now Esuoh Records, love this name!!!
Hope you like and enjoy!!!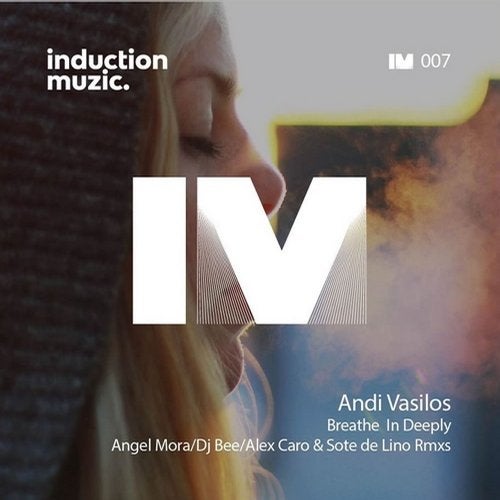 Release
Breathe in Deeply