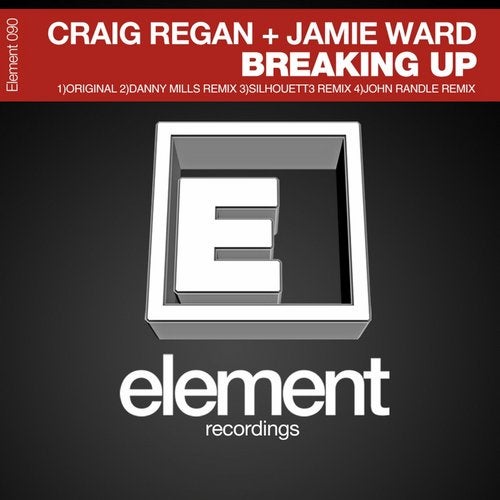 This awesome remix package features 3 artists that have all been making a big noise on Element Recordings over the past 2 years.

The Original track by Craig Regan & Jamie Ward was released 18 months ago and featured in the Top 100 House Charts on quite a few repeatable download stores.
'Breaking up' is a deep but driving house track with an infectious vocal, that turns dirty when it matters most.

Danny Mills has produced a remix with awesome underground house qualities and added more dubbed values. He embodies and encapsulates the original with his usual subtitle use of the originals vibe and materials.
A unique sounding remix from Danny that has been a much sort after remix since the first demo's have been released.

The Silhouett3 boys bring to the table a Tech infused House take on the original, adding a darker ingredient to this release.
Cleverly twisting the vocals with metallic and haunting blends, but still keeping the euphoric values from the original.
Full of great builds and drops this is a must for Tech House heads.

John Randle provides a more deep and soulful take with his remix, still keeping sections of uplift and euphoria in the breakdowns from the original.
John brings the the pace down in this remix offering a funky feel good deepness.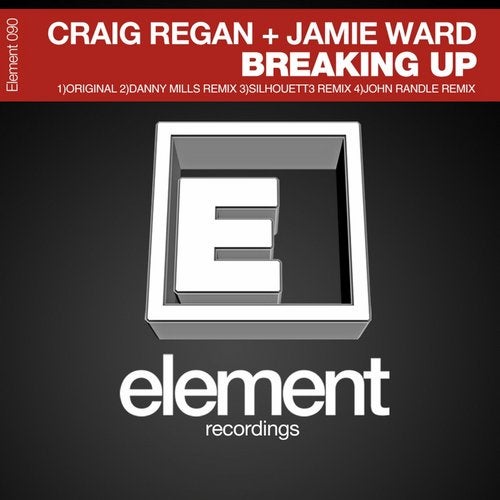 Release
Breaking Up (The Remixes)