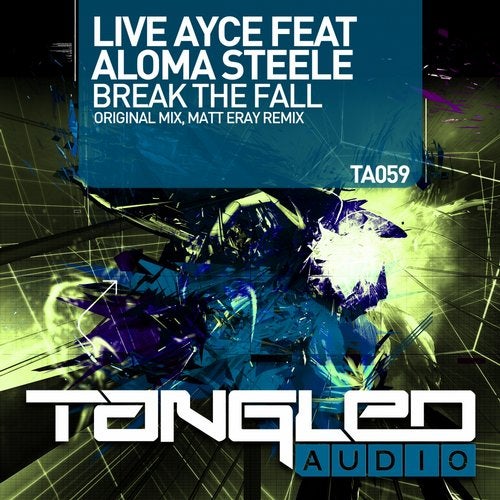 We're proud to welcome another new face to the Tangled Audio / Alter Ego family with this latest from Live Ayce. He's partnered with the fantastically talented Aloma Steele to bring us this dark, progressive tune!

The original is on the slower end of our style spectrum here at Tangled Audio, but it in no way lacks energy! Its dark, gorgeous, and brooding, with Aloma delivering a mesmerizingly haunting vocal.

On remix duties is TA regular Matt Eray, who has been destroying the scene lately with his unique brand of tech trance. Matt delivers a smashing 140 tech reimagining of the original concept for our listeners who prefer it a bit faster.

We've also included dub mixes of both versions. We're proud to bring you 'Break The Fall'!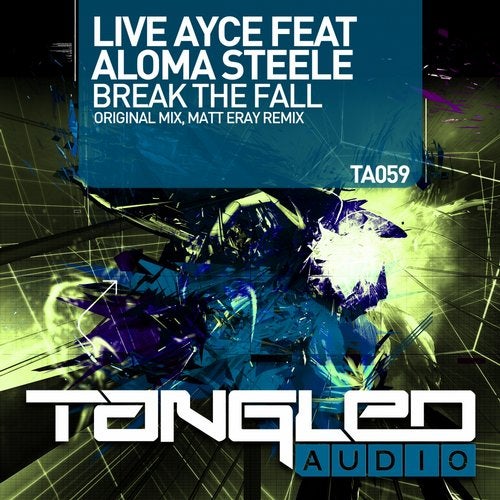 Release
Break The Fall