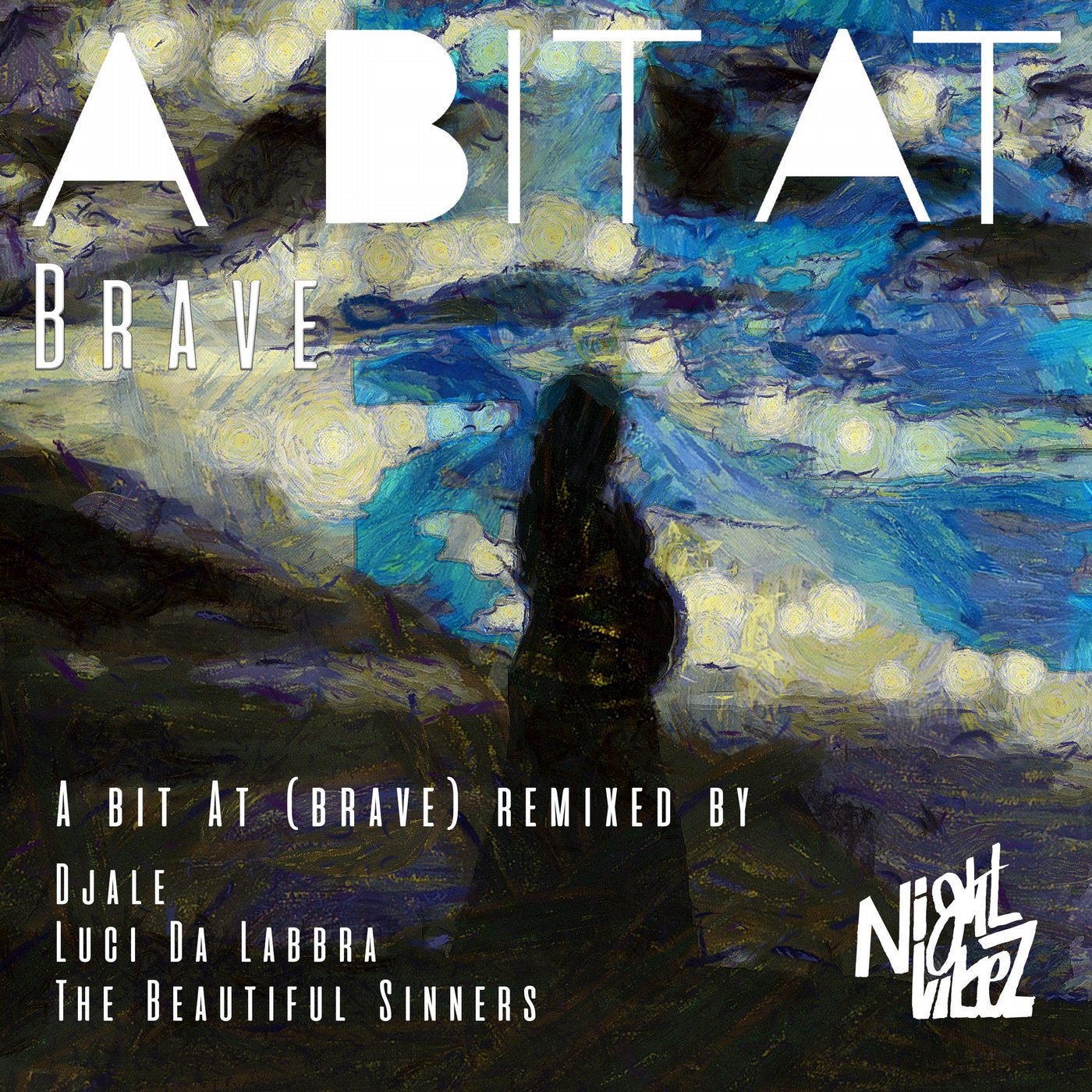 Night Vibez Records is pleased to announce the new project A Bit At that includes "Brave"—its debut single.
"Brave" is clearly an electronic style single where psychedelic sounds blend with twilight atmospheres, creating an introspective mood.
It is a journey in search of a new time that is both better outside and inside.
"Brave" pays homage to adventuring, seeking, persevering and changing—all virtues that are possible only through courage.

"Don't give up, stand up, and dream again."

It includes remixes by Luci da Labbra, Djale, and The Beautiful Sinners.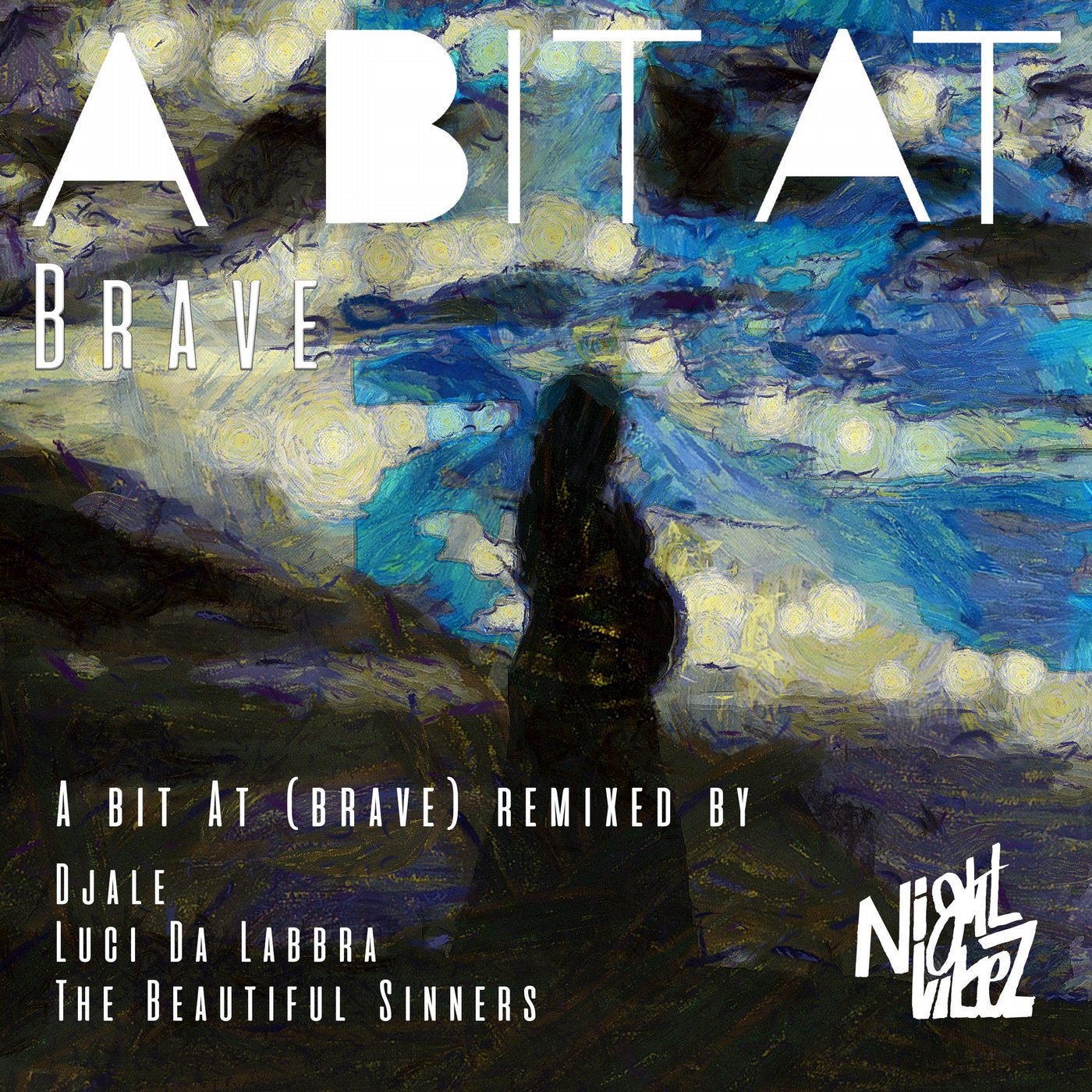 Release
Brave EP