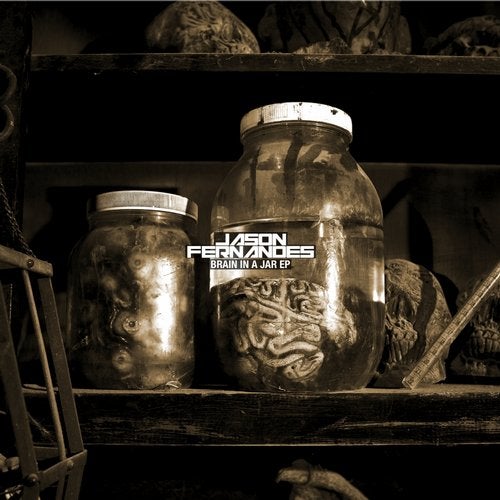 Release Date

2017-03-31

Label

SUBFIGURE

Catalog

SUB31
Jason Fernandes lands his new 4 track EP on Subfigure.

Brain In A Jar is a conscious reality check. The punchy, stabbing nature of this roller is profound and includes an electric vibe. The brain in a jar (or vat) scenario plays with truth, mind, consciousness and reality. If we could wire up a brain, outside of the body and provide electrical impulses representing stimuli as in any normal day of life, then the computer and impulses would simulate reality. In this case, the brain would be living a normal conscious experience as we know it.

Remains represents what is left after all is said and done. Apocalyptic in nature, the sound depicts a land when nothing is left apart from computers, machines and electrically stimulated consciousness. When a planet is void of organic life, when there is no one left to hear the tree fall, does it make a sound?

Alienated is an expression of a world where perhaps you are alone. One life residing in a place with only it's own thoughts. Even bigger yet, being the only living being in the universe. To comprehend such a thought is difficult. In such a setting, different moments would be represented contrastingly. This moment is represented in a dark time with unsettling thoughts. Solitude can yield multiple emotions, here is just one.

Cubism is a groove-licked, bass heavy, moving piece. Something which cannot be avoided or even disagreed upon is that things move, and will forever do so. The eerie and compelling leads combine with twisting motions. Even when you are still you are moving through time and space. Things forever change. Cubism as an art form was pioneered by the likes of Georges Braque and Pablo Picasso and shows objects broken up and reassembled in an abstract form depicting subjects from a multitude of view points instead of a single one. This represents a subject in a greater context.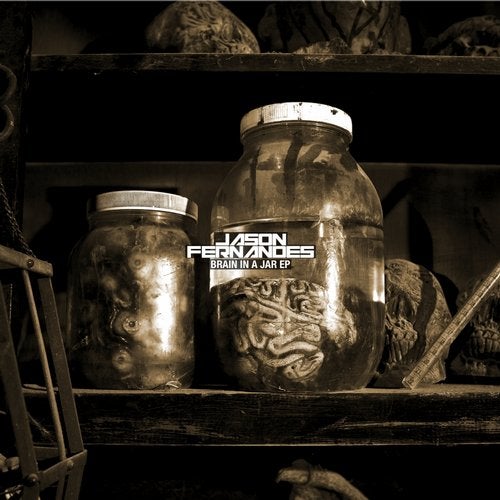 Release
Brain In A Jar EP
Release Date

2017-03-31

Label

SUBFIGURE

Catalog

SUB31