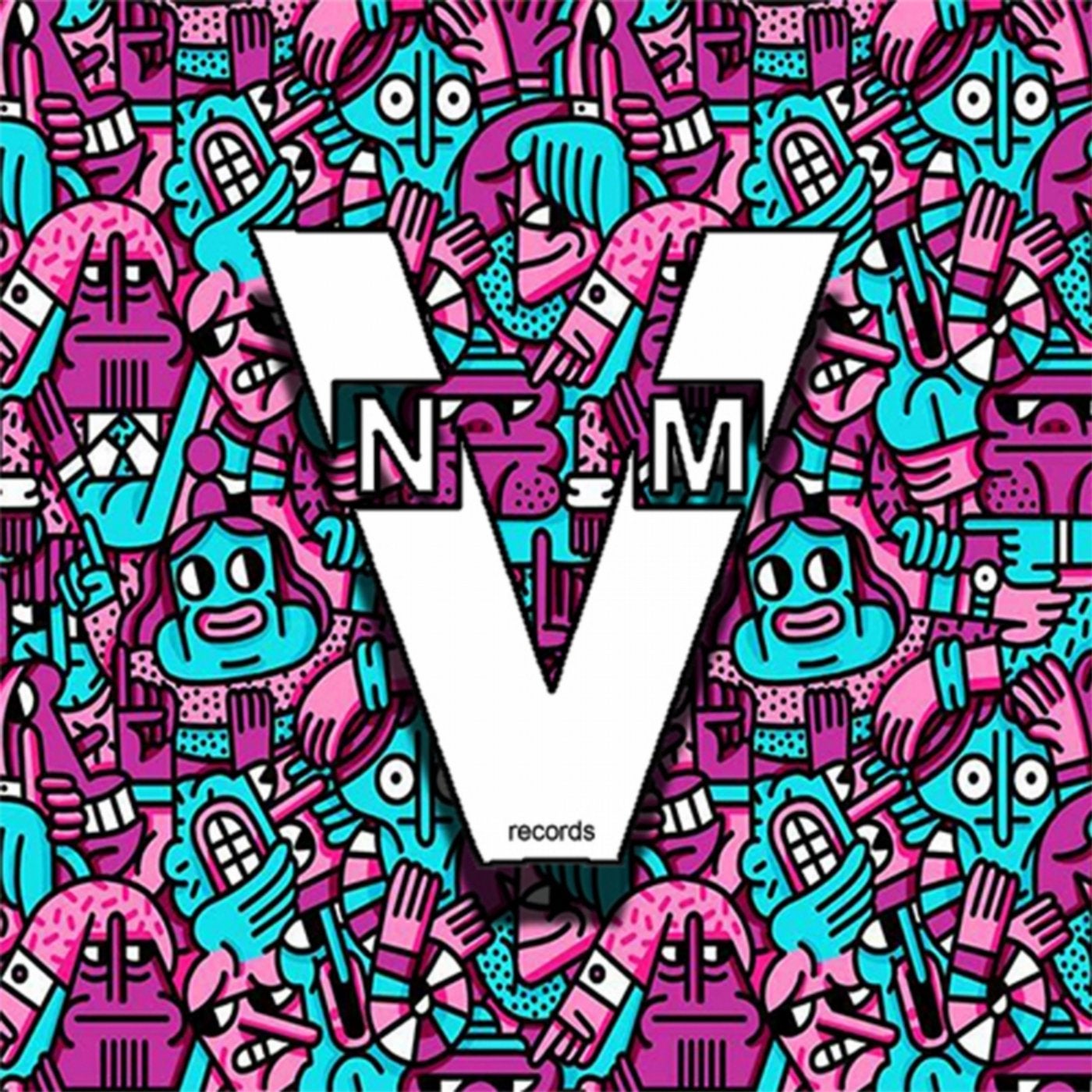 CPK and Manu Fuentes from Spain they are of our new Spanish producers. They are very young, but they had already succeeded to release his music in important dance floor. We are happy to have them in nomevea records.
Bounce back is an awesome track. Melody, groove and power are very present in this composition that drives you to the exact place where CKP wants: the dance floor.
Bounce back remix represents a picture where the techno elements are more important, but with a great house atmosphere accompanying some parts of the track and What's wrong with me is a rampage, this track is gonna get tripping the people in his mind.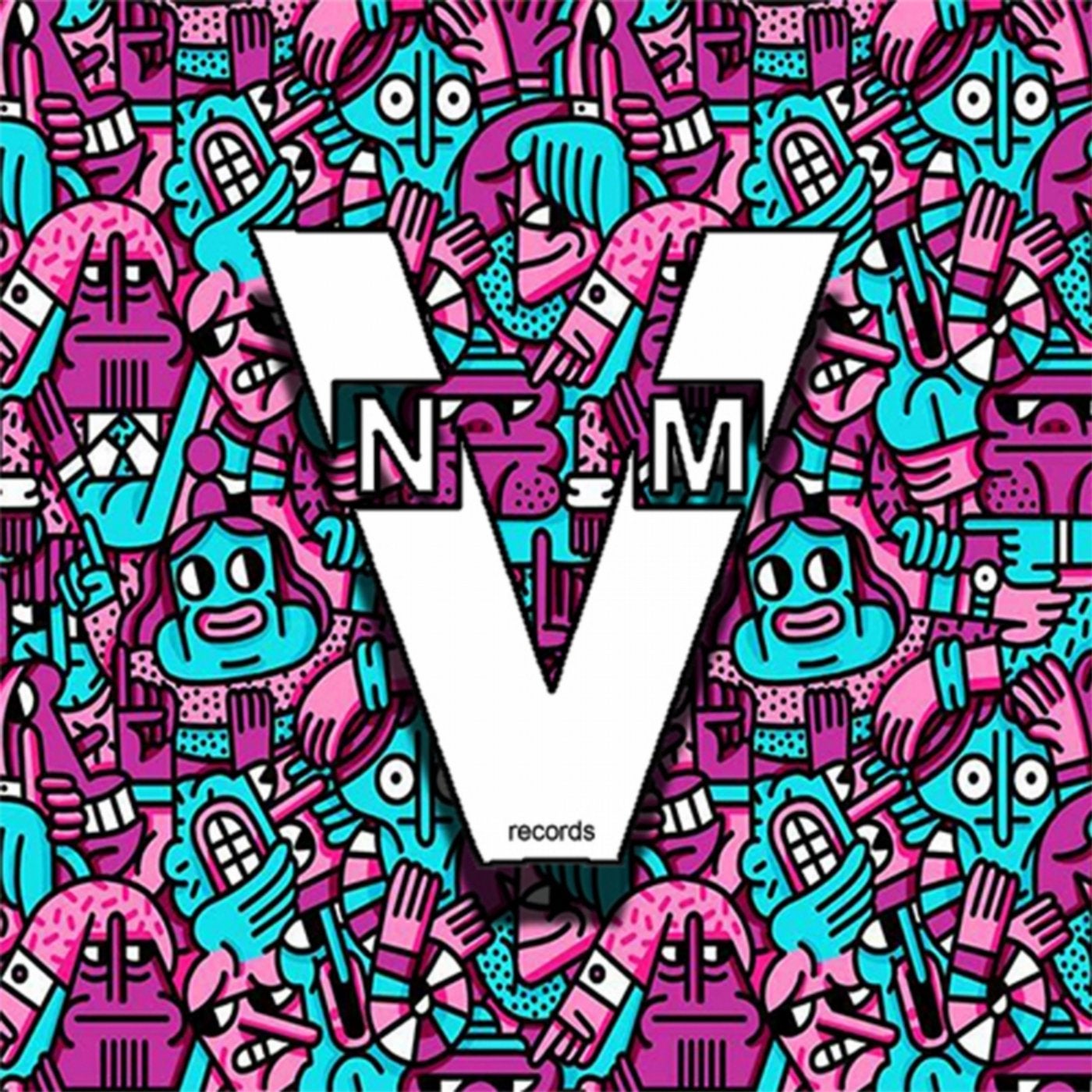 Release
Bounce Back