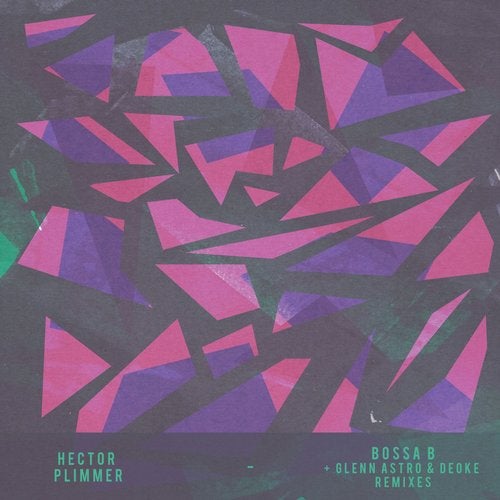 Albert's Favourites are extremely proud to present 'Bossa B' from the album 'Sunshine', by Hector Plimmer.

From the 2nd we heard Bossa B, we were hooked. Gentle percussion and a drone-like synth layered on top of an infectious backbeat, whilst atmospheric bleeps drift in and out like waves on the shore. It has the moodiness of early Metalheadz era drum and bass, a sub-bass to match, and transports you to a place where machines rule...

Included in the single are two remixes - one from the mighty Glenn Astro, and one from Deoke.

Glenn has flipped the track on its head, turning it into a full-on beats workout. Adding new harmonies, spiraling those bleeps and percussive elements into new, driving forces. Guaranteed dancefloor action with this one!

Deoke has kept closer to the original with his mix, building round the original production and extending it into a deep seven minute long exploration.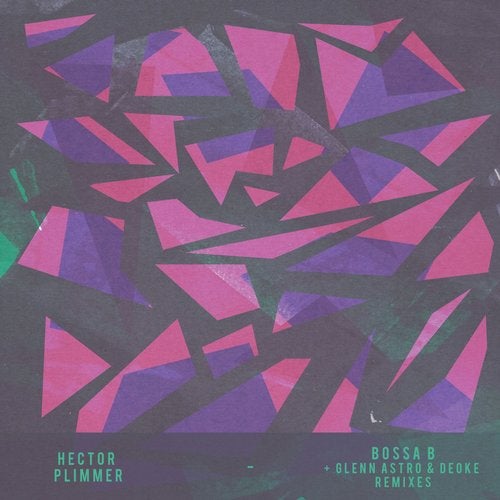 Release
Bossa B (Remixes)