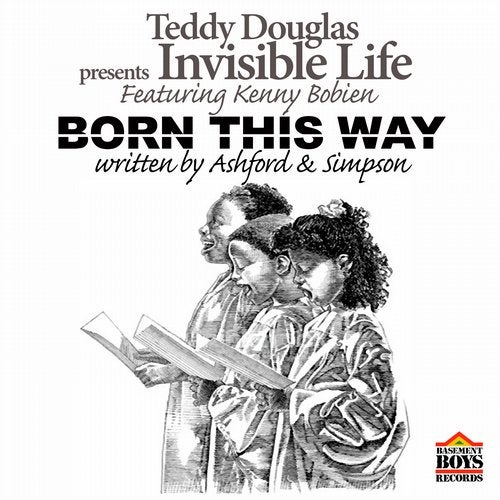 "Born This Way" was written by Nick Ashford and Valerie Simpson for the play adaptation of the book "Invisible Life" by E Lynn Harris.
Produced by Teddy Douglas and an all star cast of his friends/singers/musicians to bring you this year's hottest anthem for being brave and saying "I am who I am". I was born this way.

Written by Nick Ashford, Valerie Simpson
Published by Nick-O-Val Music Co.,Inc.
Produced by Teddy Douglas
Lead Vocalist: Kenny Bobien
Background Vocalists: Marcell Russell, Lisa Russell, Thomas Roberts, Kenny Bobien, Andrea Holdclaw,
Organ, Piano: Hozay Clowney
Guitar: Wayne Cooper
Drums: Teddy Douglas
Engineered and Recorded by Dj Greg Lewis, Bill Pratt, Teddy Douglas.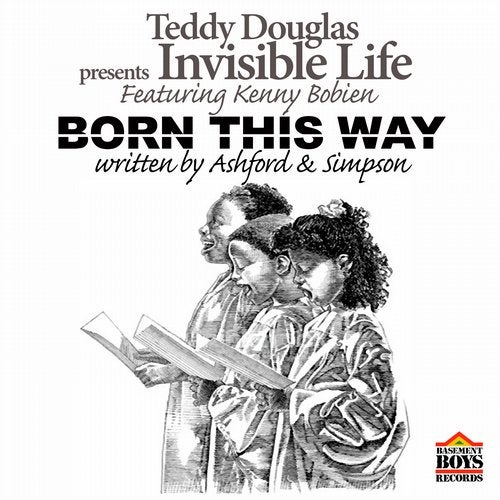 Release
Born This Way