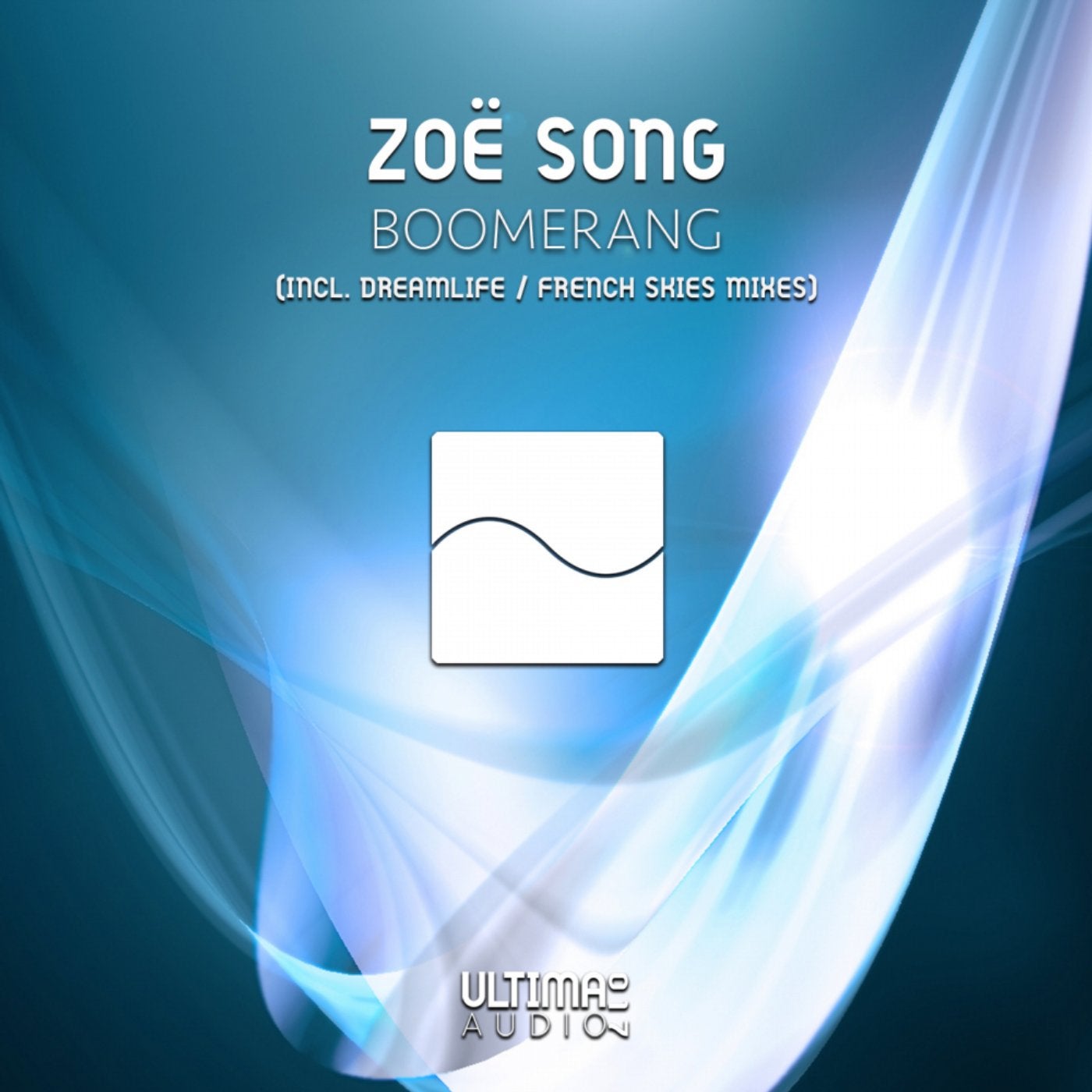 Ultima Audio presents its release 17th, the new production brought by Zoe Song, 'Boomeran'; including the original song and two remixex signed by French Skies and DreamLife.

The original song is built over a fresh uplifting bassline, which grows constantly since the very beginning of the song, getting its defined character. The breakdown comes and everything stops, just a sole melody remains, surrounded by a thin atmosphere. It is the responsible of releasing all the inner beauty enclosed by the producer, reaching a delightful level of purity and taking the whole song to a higher state. This is an uplifter that has to be quietly enjoyed, with multiple ingredients that will transform our mind. Do not rush when listening to it, and try to get the best from it!

We are more than happy to welcome DreamLife back in our label, as he always brings top quality productions with him. This time, he has decided to completely fill our mind and body with an untold amount of the purest magic out there. Reaching never-before-seen levels of beauty, and going beyond his own previous gems, DreamLife consolidates himself as probably one among the five best emotional producers in the recent times. This is completely undisputed. Fully clear your mind and release yourself into this vast world of wonders!

A man who is always welcome in our label, French Skies, is the one standing behind the second remix included into this release. As he usually does, he has empowered the overall energy of the song in many different ways, presenting a completely different song from the original. With a blasting power and a huge amount of acid within its veins, this song carries out an outstanding banging progression. It is only when we fall into the drop, that the darkness gives way for the magic to begin, but it is just a mirage because an overwhelming tension alongside the bassline is soon back to burst the dancefloor! A crazy masterpiece by French Skies!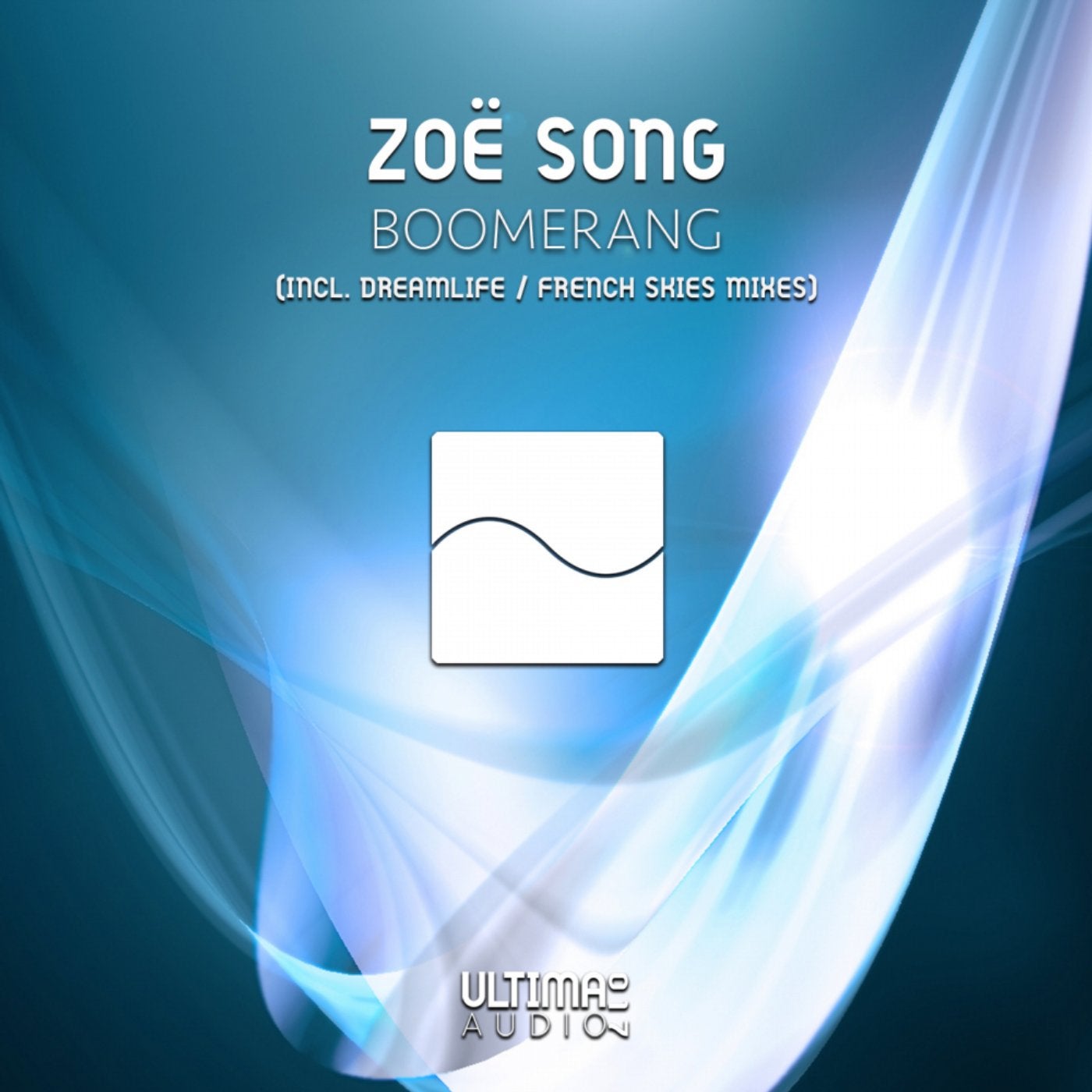 Release
Boomerang