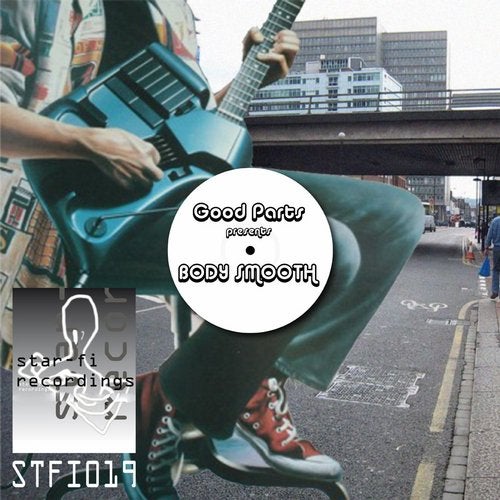 Summers Here and it's time for another Good Parts release.
With 5 edits doing it for us.

The title track Boody Smooth an edit of Omni's 1983 Boody Groove, spliced and diced to give the great bass hook the chance to get mooving and grooving.

Deeper Stuff, another edit, this time taking the 1981 track by Ago - You Make Me Do It, grabbing the Good Parts...

Booty's Funk Formula is next, taking some advice on the 'Funk Formula' from the man who invented some of the grooviest funk ever made... Legend!

Add to this the I Am The Woodstar Mix of Deeper Stuff, bringing a different outlook to the early 80's

Up Next is Boney Mahoney - with the classic Boney M - Sunny getting cut up and warped out for a looped grooving monster of a tune.

and finally,Georgio - with the moroder style bass pattern paying its dues to the king of the arp...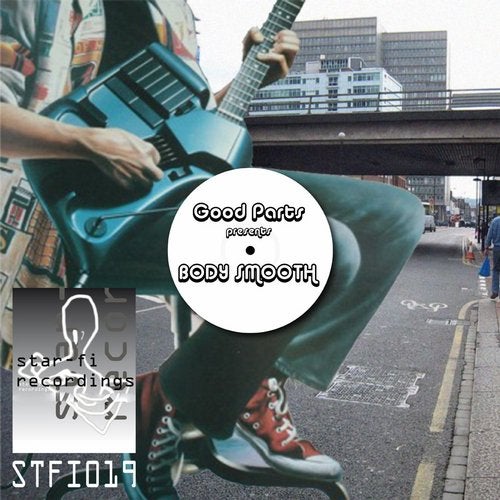 Release
Body Smooth