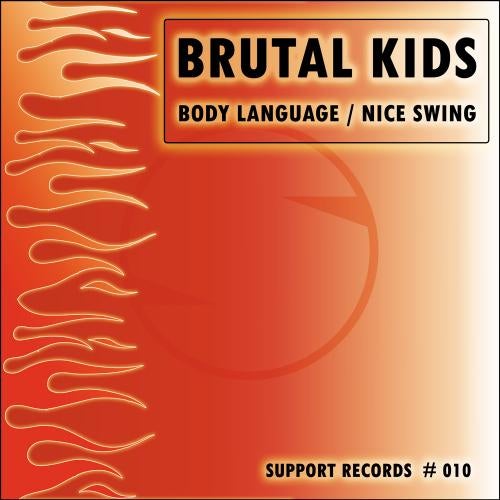 Brutal Kids it is not only a project of the producers and Djs, it is an estimation of their work. It doesn't matter where they are, at the decks, in the studio doing reduction, or being on air, they always radiate that inexplicable positive, which is able to force people dancing. Magic rhythms of tech house and the atmosphere of audio recording studio unintentionally inspire they with something new, unordinary, sometimes a little bit ingenuous but severe, brutal in general.
Project's essential characteristic features are their progress or rather each of the gained stages in the stairs of the world electronic scene have already seemed ordinary, that is why an aspiration to a new tops is inexhaustible.
Not long ago Brutal Kids couldn't even imaging themselves in the role of the producers or Djs, exactly as they perform nowadays. There are more then 16 releases in world's labels (Kraft Records, Tiristor Records, Freedom Recordings, Tronic B7 Records, Cupido Records, Pollux Records, Eltronic Fusion REcords and so on) behind them.
We want to note, as a special factor in our biography, the recognition of the project Brutal Kids by the world electronic scene stars . Works of the project and The Project itself were supported by such maitres as Francesco Doni, Autistic, Andrea Bertolini, Ramon Tapia, Maurizio Gubellini and others.
Brutal Kids doesn't tie themselves with steel chains to one style. Movement is life, and presenting people with dances by means of movement are able only by giving qualitative and various material, hence the love to a pure techno, melodical house, pretty jazz house and summer Latin house.
As an indented line we should point out our own radio show on the wave of the 'Europe+' radio.
Here is really professional and creative approach allows to gain listener not only in Ukraine (web-version of the radio show is being listening all over the Europe). The idea of the radio show is brought the aim to give people something new, something they couldn't get enough, to approach their consciousness to the sounding ,that's excited minds of clubbers on the best dance floors of the planet. Hence are childish brutal bits, Balkan folk melodies, jazz impurities and gentle saxophone are blended in the radio show "DEPO". Brutal Kids take an active part in cooperating with famous DJs and producers. You can always hear the exclusive track is made especially for the radio show and the projects of every stripe and brands stars in the part Headliner.
Fundamental role in the manner of holding the radio show plays certain interactive. Brutal Kids haven't just been speaking the language of music, but they are always covered the most interesting news and events in the "Brutal news".
"The career has just begun"-think the guys. So we should expect something extraordinary.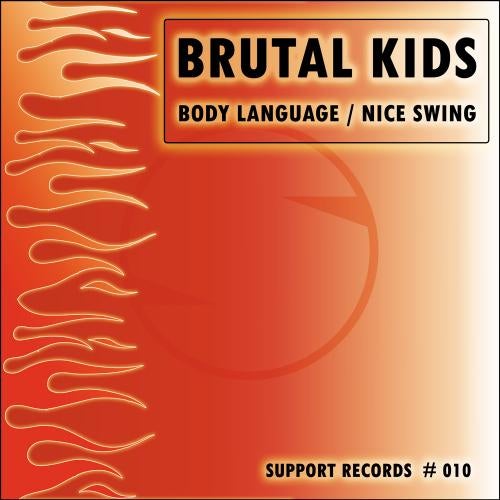 Release
Body Language / Nice Swing