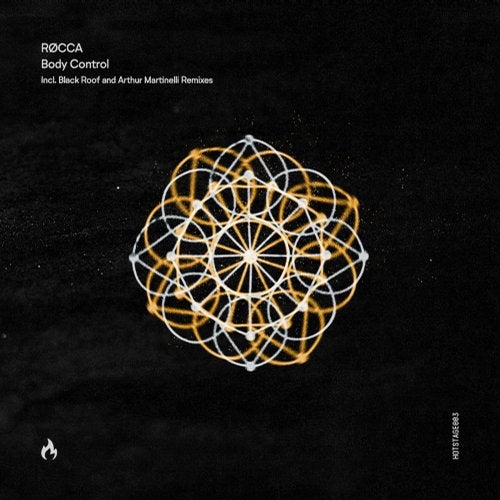 Body Control is the new release of Hotstage, signed by Røcca. The main track is
filled with some classy chords, a smooth atmosphere and a lot of definition. Straight Ahead, the second theme, completes the EP with some nostalgic Chicago synths, blending a special mixture of old school house and techno vibes into a modern shape.
You can expect some well-crafted synthesis in both works. The release also contains remixes from Arthur Martinelli and Black Roof, bringing solid readings to Body Control.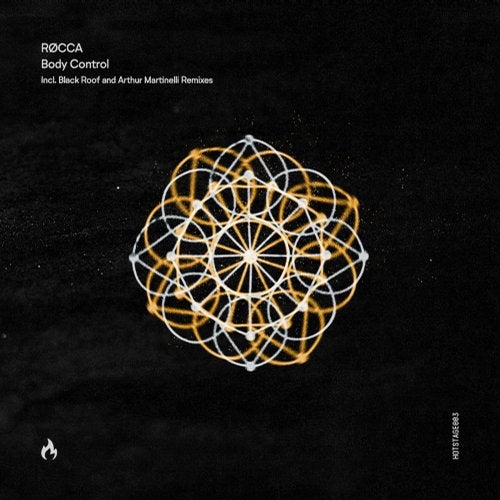 Release
Body Control