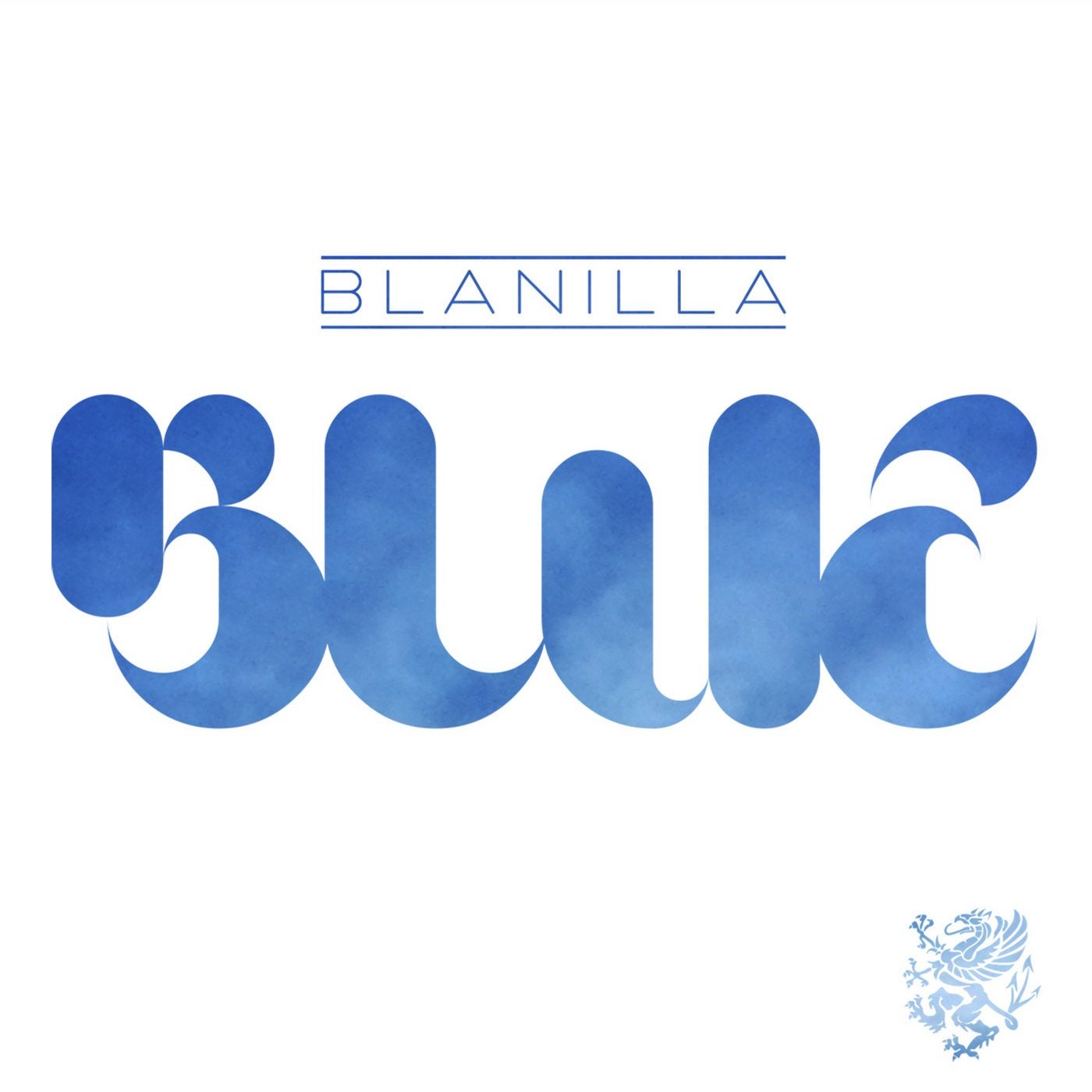 After his successful take on Disclosure's "Defeated no more" - earning him a nomination for best free track at Breakspoll 2015 - Romanias own Blanilla pays homage to one of the true electronic classics giving it that breakbeat twist.

"Blue" is a modern dance floor rendition with fat snares and that melodic edge that makes all Blanillas productions stand out.
Make the proverbial flip for "Revival" where Blanilla once again ventures into funkier mid tempo electro funk territory with heavy beats and plenty of LFO action.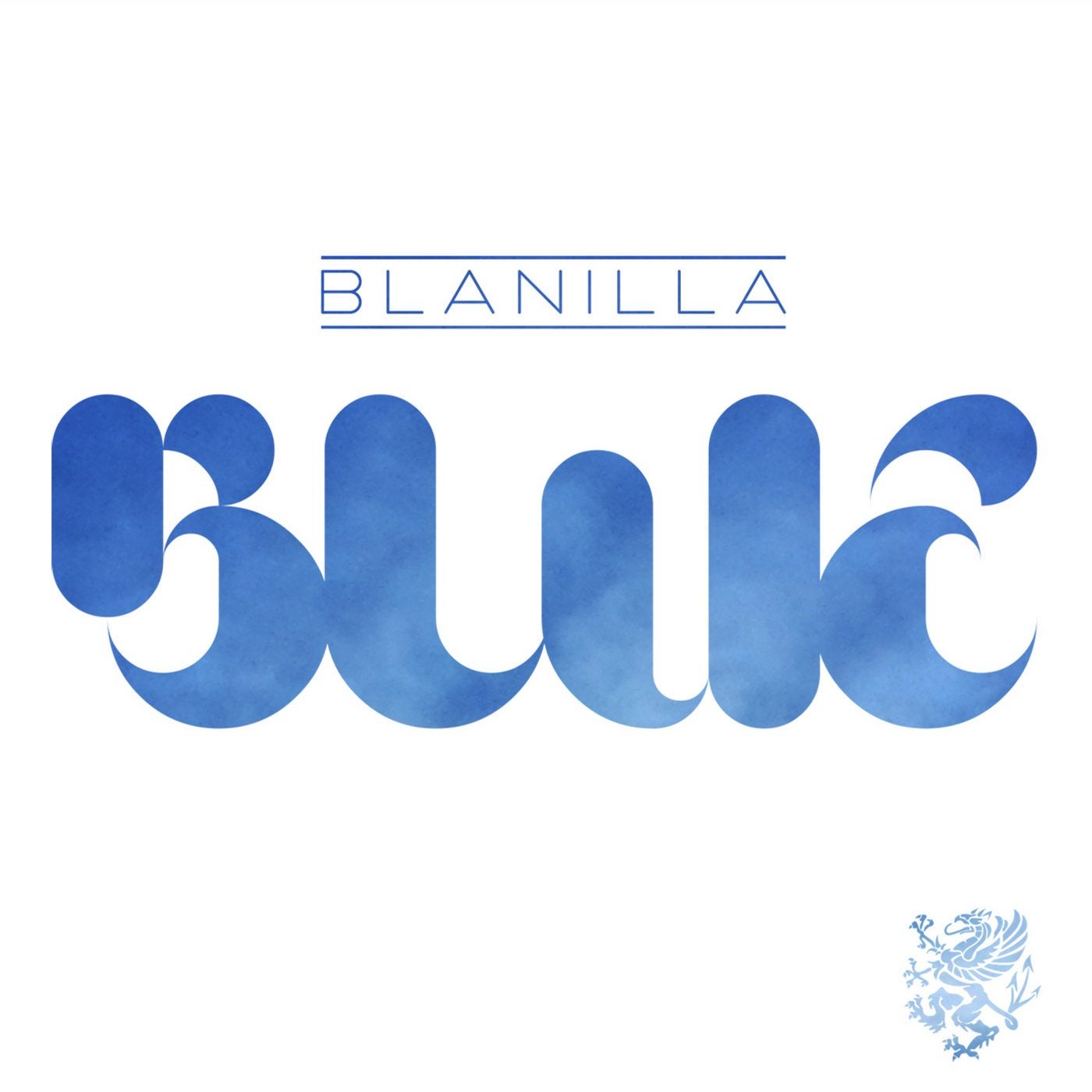 Release
Blue