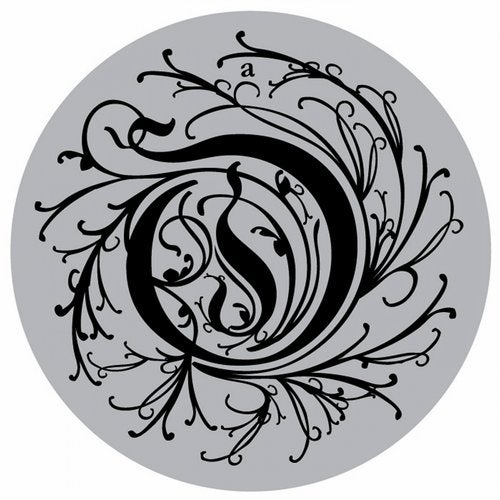 When he isnt busy touring and recording with various artists as a session drummer (most recently with one Beyonce Knowles) Guillaume Jambel Aka Giom DJs and produces Deep House music. With only a handful of releases and remixes under his belt on labels such as Amenti Music, Black Cherry, Tango, Eight Tracks and Aroma its obvious that he is eager not too to spread himself too thinly. This makes us even more privileged to get him onto Ornate Music.

And he certainly doesnt disappoint on Blue Matter EP which kicks of with Bring Down the Walls a deep house disco builder promoting us toyou guessed it bring down the walls. With a Metro Area style bass line, warm keys and popping percussion this is bound to make you do exactly thatin fact it should probably come with a public health warning.

I Know You Were Right, probably not something we say very often but here Giom says it like he means with a tough kick drum, sweet seductive female vocal, bubbling bassline and a whole heap of other good stuff thrown into the mixer. This phat slab of deep house will brighten up the cloudiest of days; have a listen Im sure youll agree.

Hailing from Brighton C Soul are Magnus Asberg (head honcho of On the House Records) and Jimmy Day. They have appeared on labels such as DiY Discs, Suspect Package and have also collaborated with house music legend Robert Owens on German label Plastic City. For C Souls On the House remix of I Know You Were Right they strip it right down to the bone and produce a haunting, electronic house music rework. You know we were right!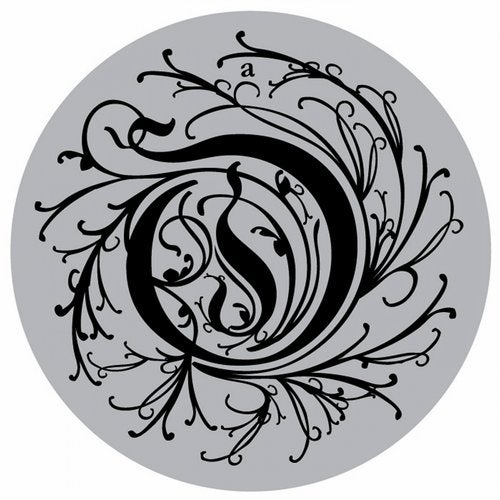 Release
Blue Matter EP