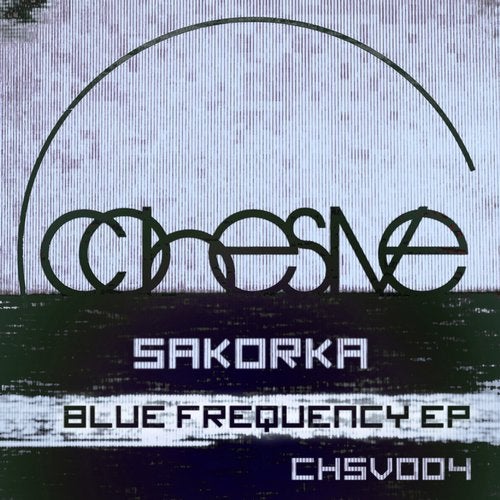 Mexican DJ/producer Alex Rubio has always been a man with his finger on the pulse, especially when it comes to creating or promoting the work of some seriously astute slabs of house and techno. Its a reputation of his that was initially honed at the MEXA label, but has since come to prominence even more thanks to the work of his once fledgling but now firmly established Cohesive imprint. To date, the labels raison dêtre has revolved around intricate and colourful tones, the latest of which comes from Sakorka, whose Blue Frequency EP is just the ticket for those of you searching for spirited and clued-in tech-house vibes.
Opening up the package is the sounds of the title track. Melodic and embed with a rich sense of dancefloor purpose, it glides at a steady pace, and gets all the more intriguing the longer its allowed to stretch out. Mascotte, on the other hand, is a more atmospheric and hypnotic number - and one thats notable for its many snake-charming vibes especially. 
The second half gets underway thanks to Turn, by which point the release actually does focus in on an all-new direction. Frantic and teeming with energy, its tinged with a vague but discerning trance tinge thats both unusual but welcome. Finally, Nvidia again emphasises the scope of the producers talents, as its quirky mannerisms come to the fore alongside some seriously spellbinding vocals. This is Majestic stuff from the Cohesive label.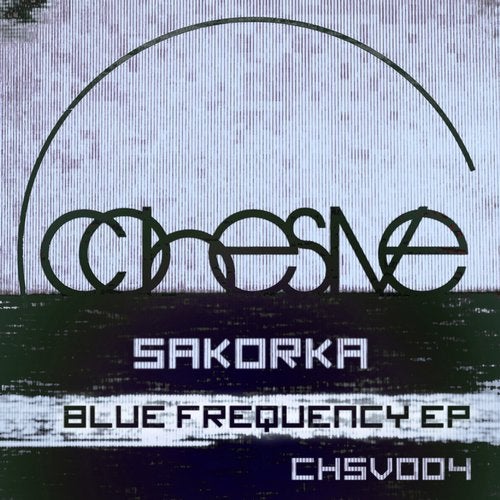 Release
Blue Frequency EP