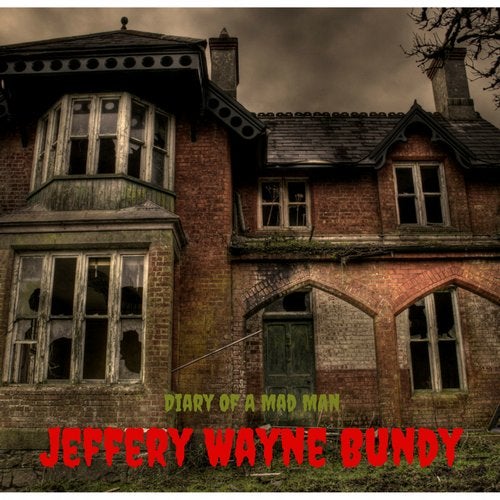 Diary of a madman is the tales of Jeffery Wayne Bundy and is what nightmares are made of. It follows the life and crimes of a man of mystery and terror so come along for this journey into fear.

BIO FOR: Jeffery Wayne Bundy
JEFFERY WAYNE BUNDY is a San Antonio based Horrorcore producer who has deep roots in the Underground scene. With over 20 years in the Underground JEFFERY WAYNE BUNDY has formed his own signature sound and delivery. With each passing day he dedicates all of his waking hours to honing and perfecting his art in hopes of being The King of Horrorcore.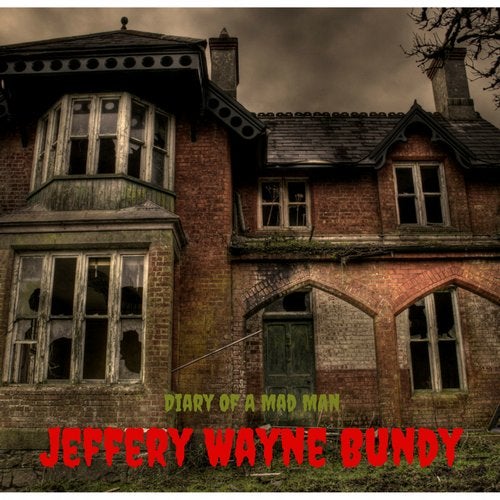 Release
Bloody Nightmares