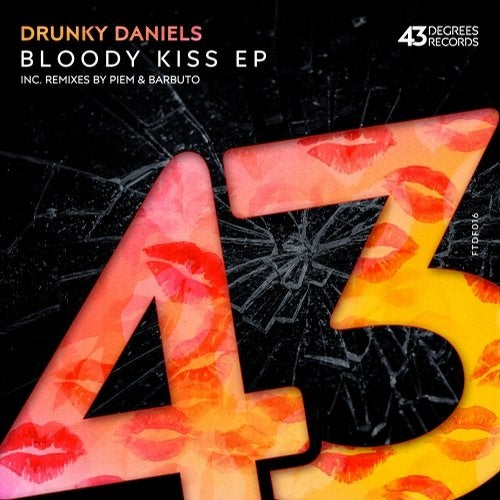 Drunky Daniels EP Bio

Drunky Daniels is one of the highlights of the up and coming Brazilian house music breed and have already a lot in their luggage.
Formed by Vinicius Ferreira and Grazi Largura, they have over 28 years combined in the music industry, and just 5 years ago decided to start this project, although they have accomplished a lot globally since the start.
This EP comes as their debut on our 43 Degrees family and it's set to be a big one, with a strong house influence and rich percussion elements mixed with catchy vocals, but without leaving behind the tech seriousness and heavy bass lines.
Apart from the two quality original tracks, we also have two other heavyweight remixes by two already consolidated producers, Piem & Barbuto.
Mastering by Mastering Ink (BRA).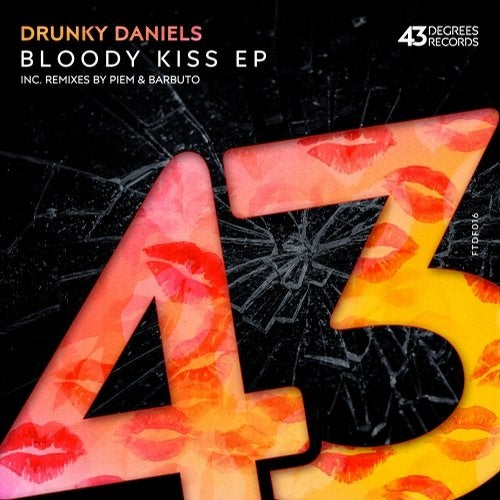 Release
Bloody Kiss EP