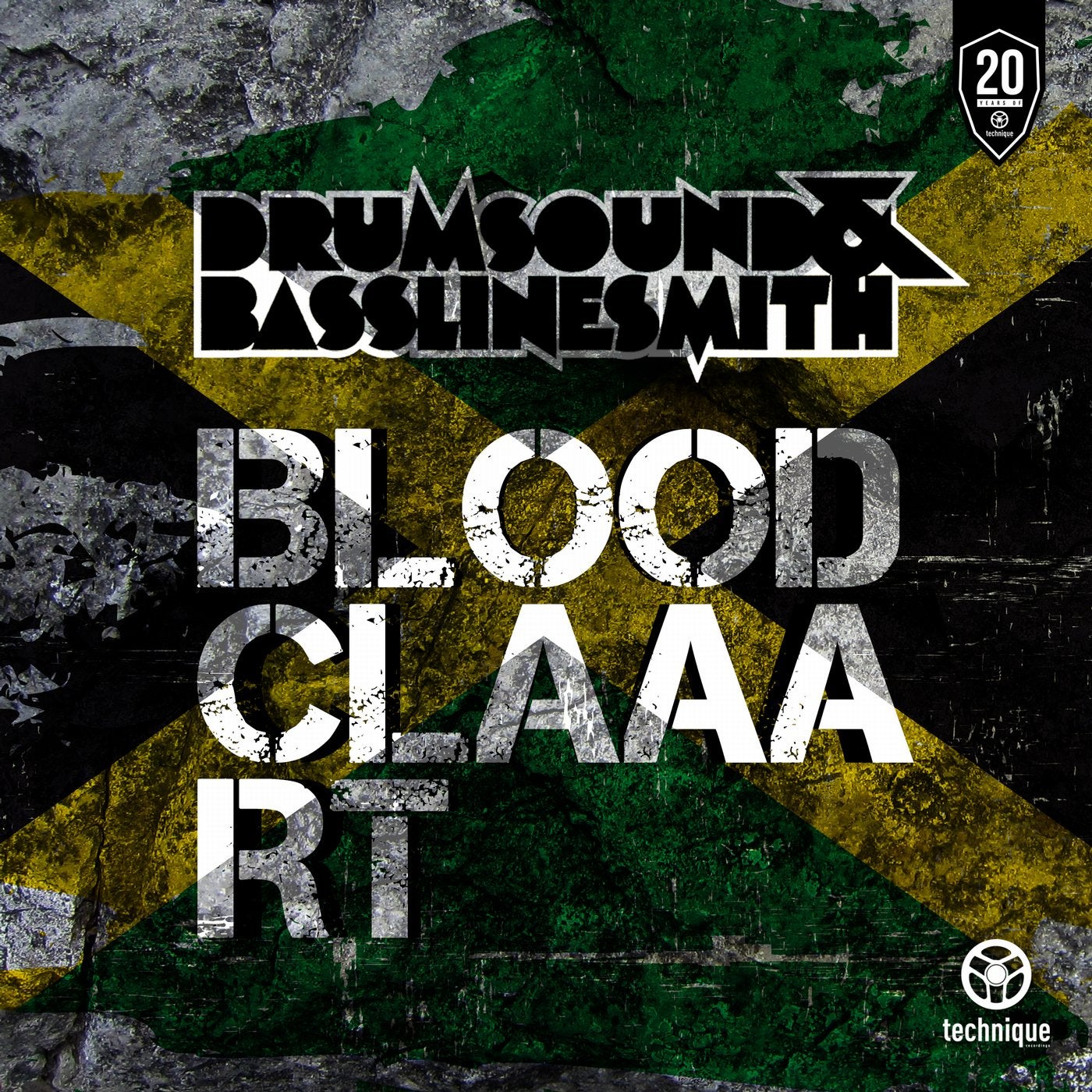 By this point, Technique Recordings have already hit the scene with a volley of haymaker releases in 2019, the label's twentieth anniversary year. Now, the imprint's bossmen Drumsound & Bassline Smith are back with something brand new.

"Bloodclaaart" has one of those intros that immediately tells us we're in for something special. An ethereal vocal matches with sinister pads, while almighty horns set an expansive, cinematic tone. All that, coming together in the kind of huge, dramatic arrangement that Drumsound & Bassline Smith have made their trademark, means that by the time the eponymous "Bloodclaaart" sample signals the drop, we're primed and ready for fireworks.

And, these battle-hardened producers deliver exactly what we're waiting for. The giant scything blades of bass are going to cut mercilessly through any rave. Those knuckle-duster strikes of kick and snare are kept relentlessly rolling by Drumsound & Bassline Smith's dextrous break programming. This is anthemic music aimed straight at the dancefloor, and it's going to connect with ravers like a spinning backfist.

It's a milestone-heavy year for Drumsound & Bassline Smith, as they celebrate two decades of Technique Recordings. Amidst it all, they also somehow found time to create this absolutely essential deejay weapon. Don't miss this.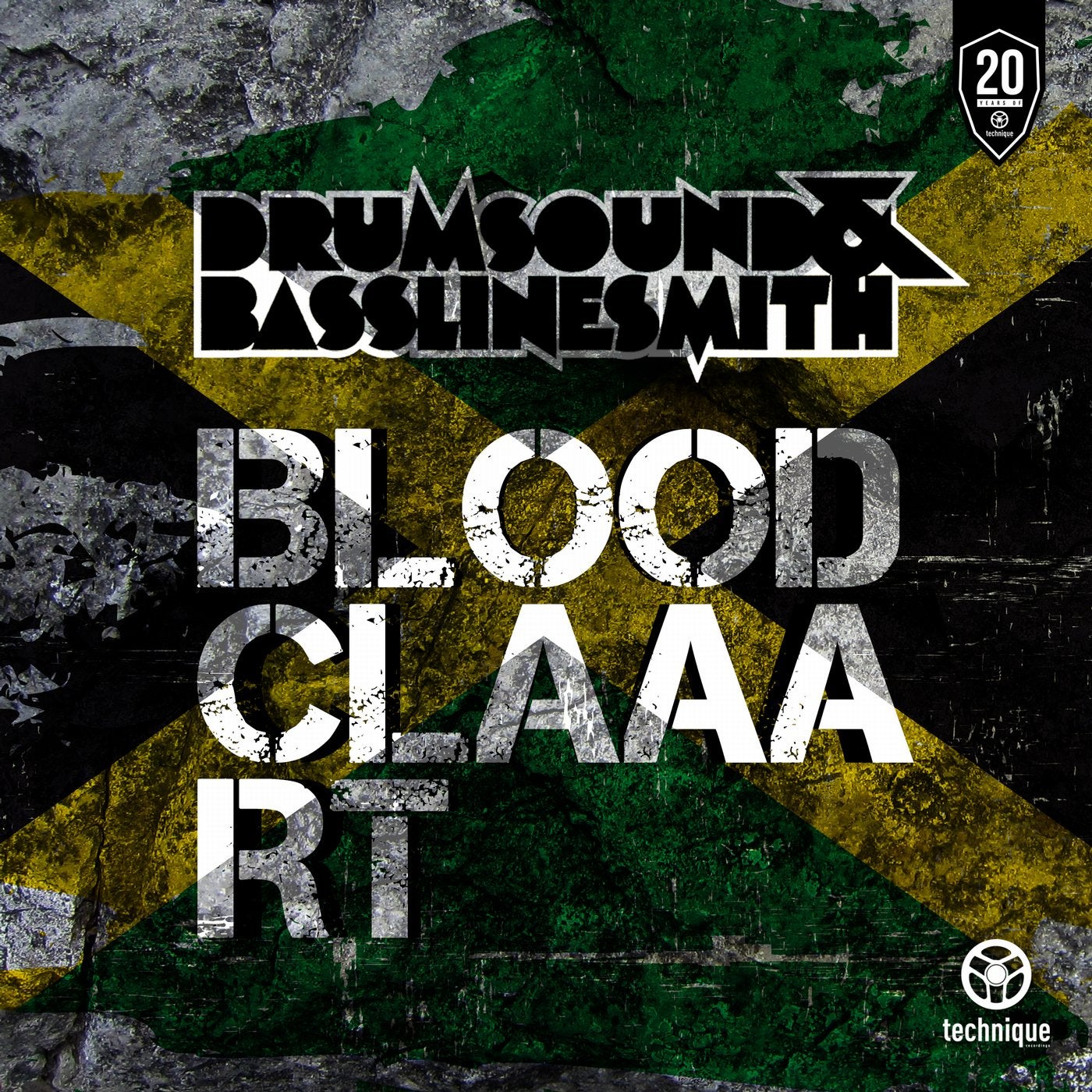 Release
Bloodclaaart