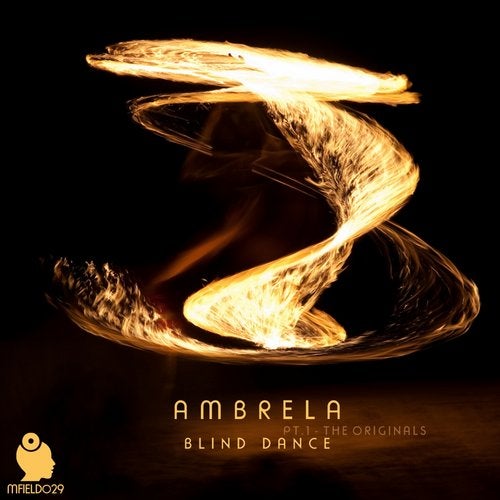 Ambrela is currently a smoking gun in the underground Melodic Electronica scene!
Full stop...
Blind Dance is an Enigmatic EP with love, passion and extreme emotion.
Ambrela has a raw sound that is so pure and so lovable.
This year he's seen a myriad of development and has now developed his sound to true master status.
Blind Dance Pt. 1 is a taste of what happens when we throw caution to the wind and let our inner selves shine through the music... Pt. 2 will be a very very special Remix follow-up of this EP so stay tuned!

There is no filler in this sensational 5-Track EP on Mind Field Records.
Meander along in awe to the sounds of Blind Dance & enter a brilliant new space.
Be blown away by the depth and atmospheric bass of Invisible Actions.
Take a moment and remember that Dreams can come true with Tears of Pleasure!
Ease yourself into the melodies of Temporary Pressure and escape from the mad world...
It's not an easy path to follow but Ambrela makes a magic Long & Short Road of it!

MAGIC EP - What a Christmas Present from Mind Field Records... Keep breaking those borders....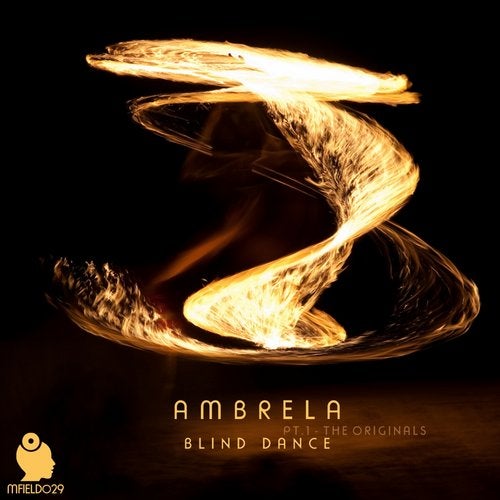 Release
Blind Dance Pt. 1