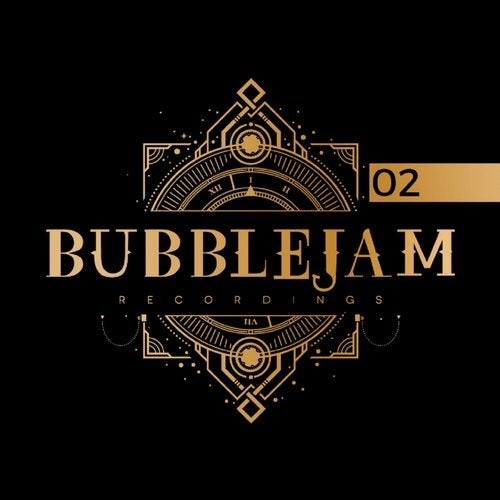 Next up on our new 'Gold' imprint is Marco Piangiamore & Ripkhord with a blistering 2 track Blackout EP.

This is some seriously storming music, be prepared to rip some faces clean off with these. We are proud to present the duo on Bubblejam Gold, and are sure your going to love this offering.


Bubblejam boasts some of the most profiled artists in the Techno scene, so the demand for the promos has always been great. So please try to chart the music if you are supporting, its very important to us and to all our artists.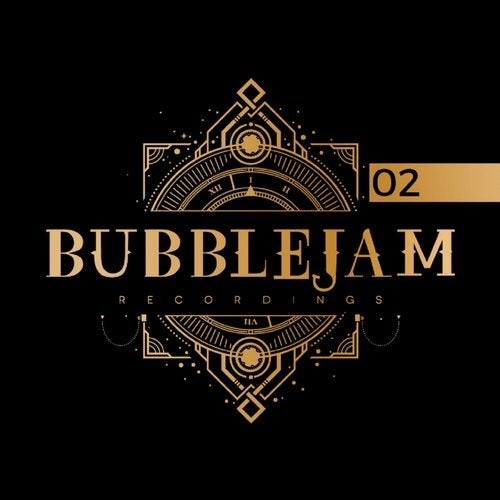 Release
Blackout EP