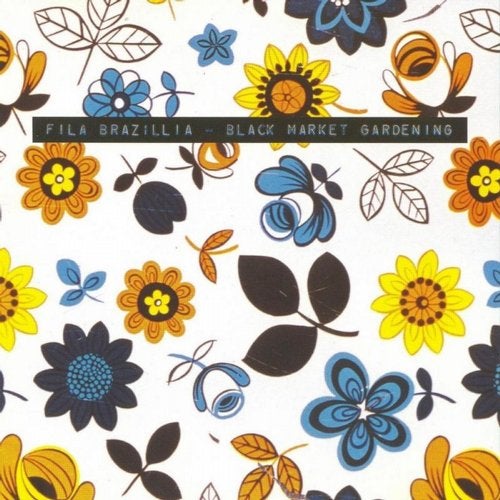 Release Date

2008-04-21

Label

Twentythree

Catalog

T007D
Review by Stephen King - The Fly (1996)

This stuff is laid back smokin' music done with intelligence and much thought. Not to be listened to when driving or operating heavy machinery, it is liable to send you off into a trance like state at any moment. 'Obrigado' is a cool basement jazz bar type of track - very mellow. 'Snake Ranger' is like some jazzed-up ambient track, and has me so catatonic I only realise I'm being drawn into a comatose state when the occasional complementary little riff kicks in, causing momentary alertness. This totally takes over body and soul, leaving a pleasantly stoned feeling.

'Wigs, Bifocals and Nourishment' is a trippy funky disco tune, but not too fast to detract from the down-tempo mood of Black Market Gardening. Wonderful. All the tracks on this album are fab, groovy, cool, funky mind-melters. They don't so much play with your mind soften it slightly, giving you time to forget about the outside world and get wrapped up in a warm blanket of tranquillity. I could go on about this album all day, but you'll understand that when you hear it. This is more than I ever dreamed music could be. It should be labelled 'Satisfaction Guaranteed'. Try saying mellow without saying mmmm.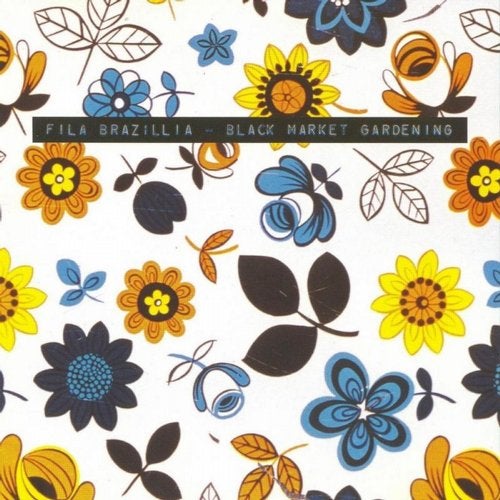 Release
Black Market Gardening
Release Date

2008-04-21

Label

Twentythree

Catalog

T007D