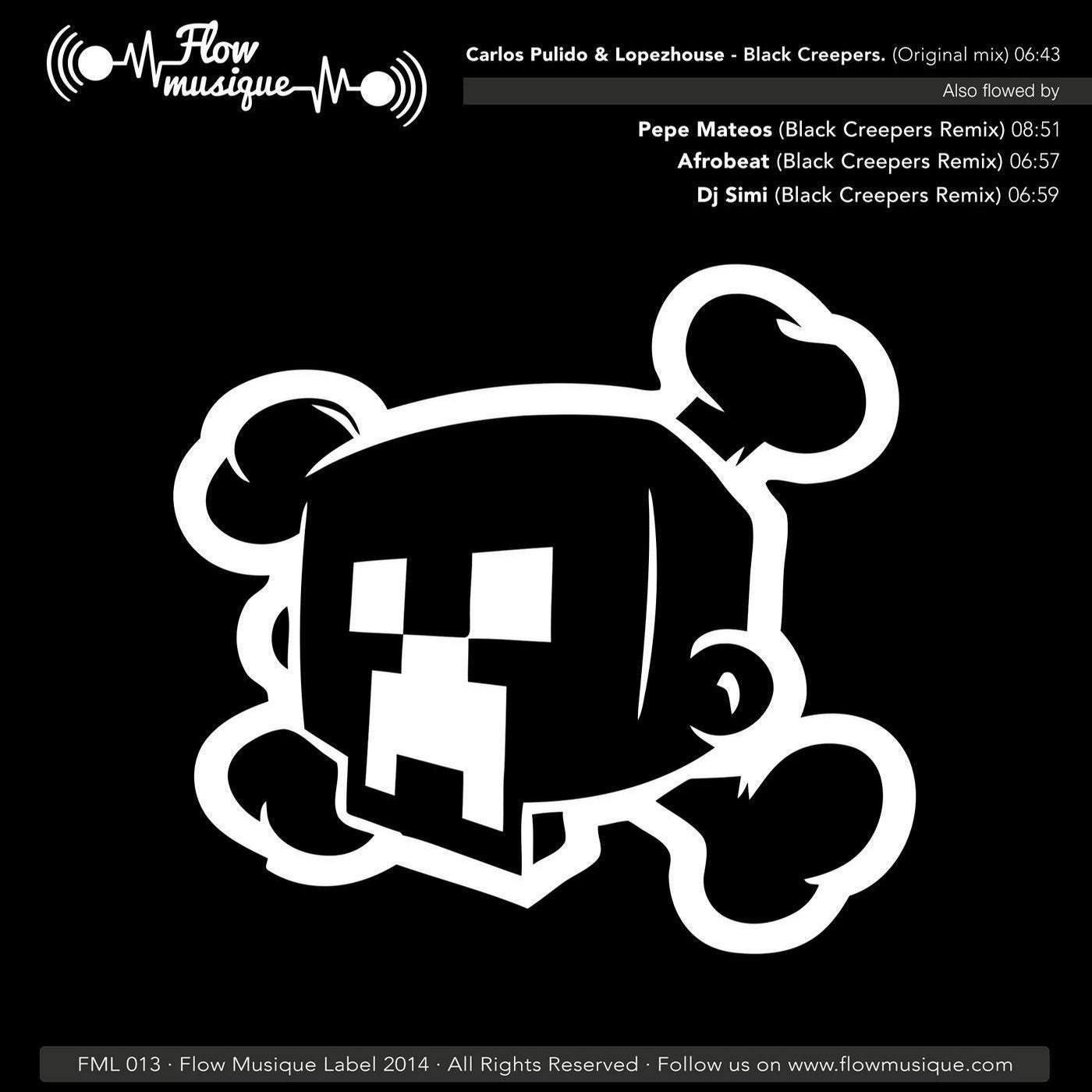 After a great year full of support and great artists.
We say hello to the 2015 with four new flowers.

This time the Artists who develope the Original form are Carlos Pulido & Lopezhouse. Ibiza residents at Destino Ibiza and full of underground vibes in this Original track.

Introducing Dj Simi and Afrobeat. Each one showing a different vision of the Original Form. The first one with a solid tech house track and the second one giving a more deep vision full of pads and strings.

Pepe Mateos as ususal, this time developes his groove and a melodic break wich will make you remind some forgotten feelings.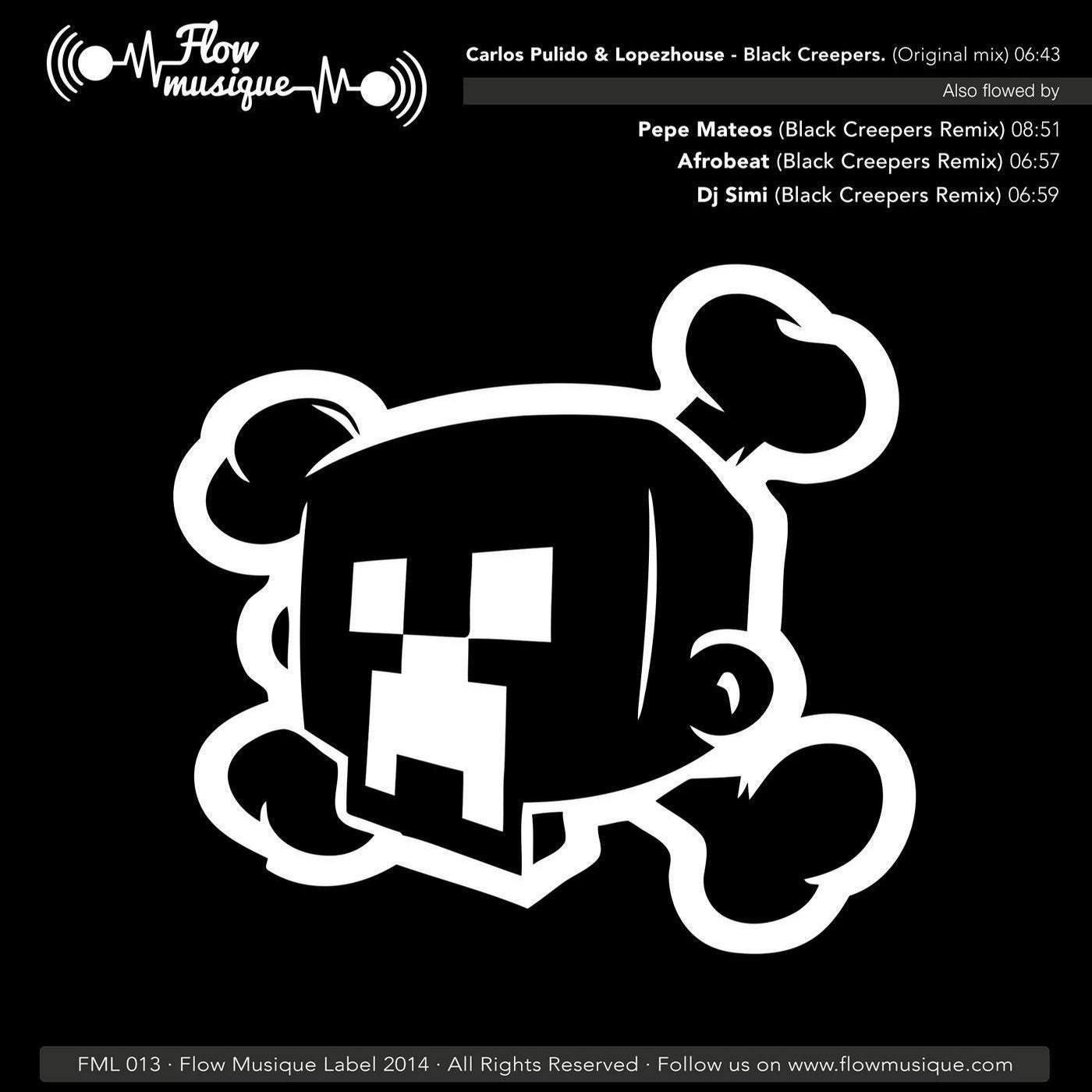 Release
Black Creepers