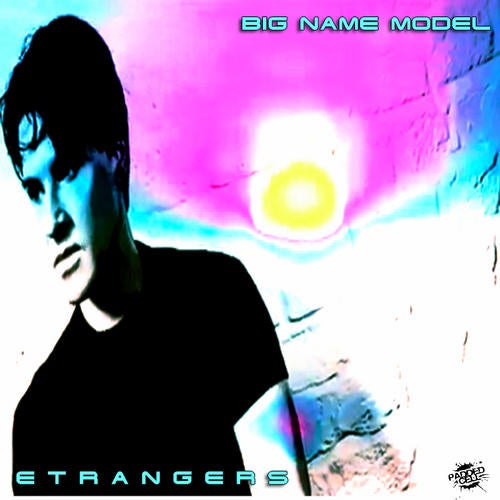 Etrangers (French for 'Outsiders') is the brainchild of
Steven Jones, a European electro-producer based in
London, Paris and New York. Steven's background in film,
fashion and creative arts feeds into the electronic landscapes
of the music he creates with Etrangers.

Etrangers is the sound of 21st Century electro-romance.

A melange of cool beats and haunting, disembodied vocals, the music of Etrangers grew out of the cult Photographic installation, Bureau Des Etrangers, a collection of works combining photography and electronica. Drawing inspiration from the ambience of backstreet electro-clubs all over
Europe, the music evolved into a collection of accessible
club tracks with a distinctive avant-gard vibe.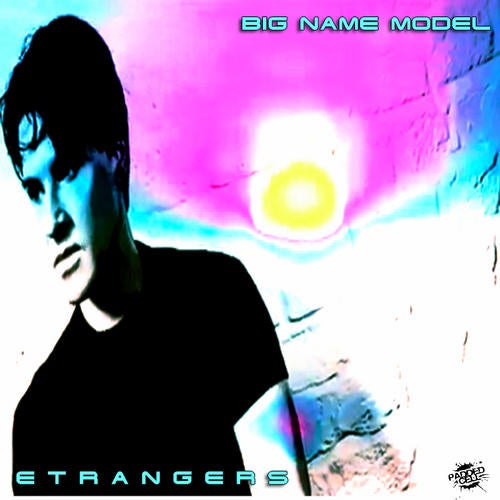 Release
Big Name Model