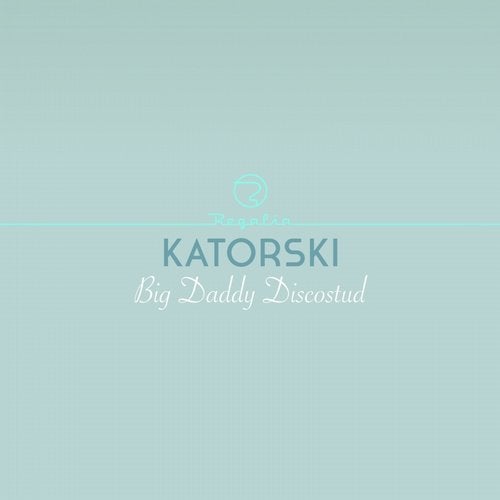 Release Date

2014-01-20

Label

Regalia

Catalog

RGL015
Katorski made some funky shit. His remix for Ultrasonic 7's "You Are In My System" is still very much en vogue, and it was high time to give this E.P. of funky shit on Regalia the green light, after a long time spent in the pipeline of funky shit.
He's an Antwerp don, making funky shit all the time. An expert in (finding) vintage analogue gear, and a very talented musician. He plays some mean drums (in Sweet Coffee a.o.), and has been releasing funky shit on We Play House, Lany, Candy and even Defected. His funky shit is deep and sweet, sexy and swingful.
First up, there's "Big Daddy". Classic deep night music, club house music as it was meant. Funky shit.
Then there's "Discostud", which was originally an instrumental until the complete Regalia board of executives unanimously decided to do something about that in a spur of spontaneity. The song title directed the vocals, and turned this track into a punkfunk burst of midnight egotripping, a raw energetic statement of intent that one would usually probably immediately associate with early 80's NYC. Some real funky shit wot. DFA records an influence, you might say? You might well be right, who'll say. Gang of Four not very far away either for another guess...; Or how about some Talking Heads, maybe Jon Spencer on platform boots?
We asked our longtime bloodbro Le Chef Tournel on remix duty, long overdue perhaps. He opened up his box of funk to great succes.
Check it out. It's funky shit. It works. Well.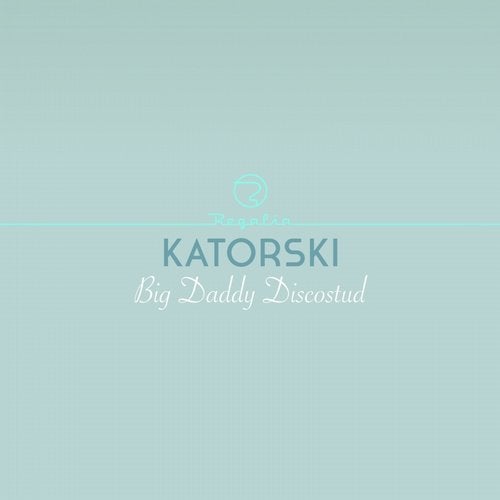 Release
Big Daddy Discostud
Release Date

2014-01-20

Label

Regalia

Catalog

RGL015