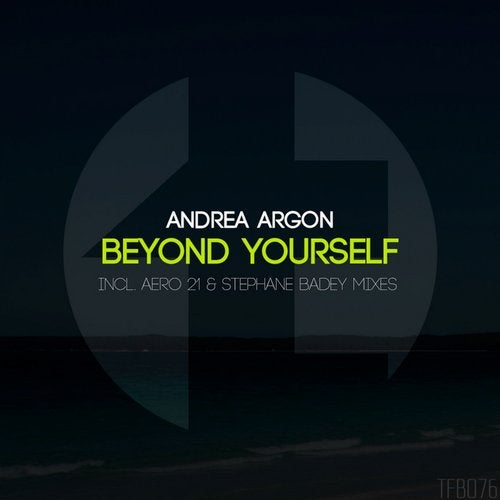 Release Date

2014-06-26

Label

TFB Records

Catalog

TFB076
TFB Records presents it 76th release, an excellent track by Andrea Argon called 'Beyond yourself'; including original mix and two amazing remixes.

A fantastic uplifting song is what we will find on the original mix. An excellent progression with a powerful baseline gives way for the melody to start. The melody is just epic, the breakdown transports us to a wonderful place where dreams come true. After the break, a huge change will give a higher power to the song, which will end up astonishing us with the miraculous mix of the baseline with the unbelievable melody. A 100%% uplifting track to enjoy listening and dancing. Great job of Andrea Argon.

First remix has been produced by Stephane Badey and he has give the song a more serious atmosphere. On this remix the melody appears since the beginning and, as the progression goes on, it gets mixed with an awesome baseline. The way the progression lead us into the breakdown is just perfect. The breakdown is a perfect miracle, an oasis of peace, with incredibly delightful sounds. Then, the uplift will put a bit of tension before the explotion of the purest trance sound. Amazingly stunning climax, with the brightest epic melody. A fantastic remix with a huge quality that will reach every trance lover's heart.

The second remix comes by the hand of AERO 21, with the label of summertime mix. The atmosphere gets more vapourous as the magical progression goes on. The melody appears perfectly mixed with the baseline, getting this magical trance feeling. When the breakdown comes, the cloudy sky disappears and the purest light will touch the breathless masterpiece of melody. After the break, everything explotes and the magical sensation reaches its highest point. This is the kind of track that everybody will want to listen carefully, paying attention to its every single note. The finest uplifting achieved by AERO 21.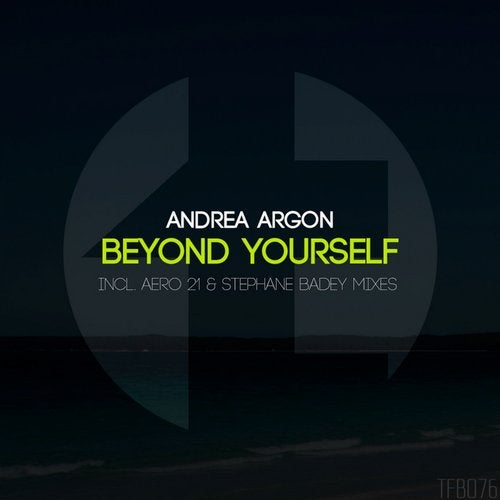 Release
Beyond Yourself
Release Date

2014-06-26

Label

TFB Records

Catalog

TFB076