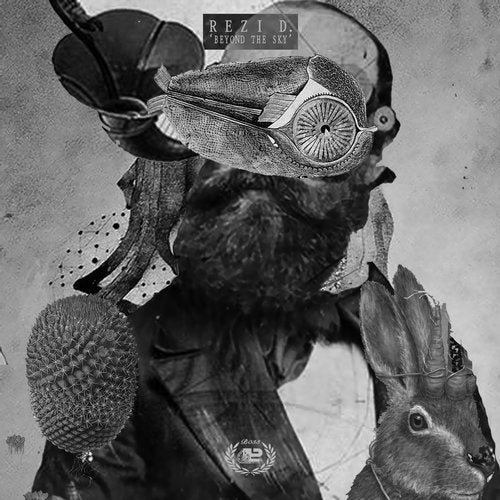 Featured recently within a dedicated various release, Georgian Rezi D. is back with a first-class debut ep delivering two quality electronica pearls to blow up your rig on the fly.

Beyond The Sky is one of those epic masterpieces that shine by its own, taking us to an unforgettable music journey as cinematic soundscapes at most. Hypnotic percussive elements built carefully over evolving bass-lines and stomped deep-tech beats, bring together an absolutely majestic atmosphere as undeniable key in the night. Sweet synth-lines does pilot the spacecraft through suggestive but feeling-forward dimensions making it a proper pearl to make tension to the mix.

On the flip-side Rezi D. brings a superb dynamic deep-tech rhythm dressed up with a mind blowing electronica atmosphere that tends to cave our brain whilst setting up some shaped arrows to blast the point as About You. Driven psychedelic synths are layered by solid techno beats aimed straight on AM Dj sets as a proper wizard who knows how.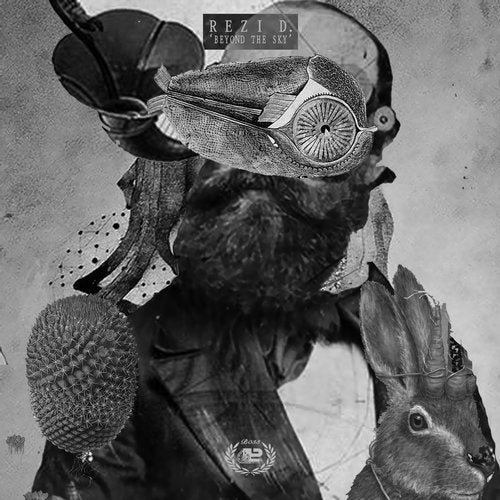 Release
Beyond The Sky