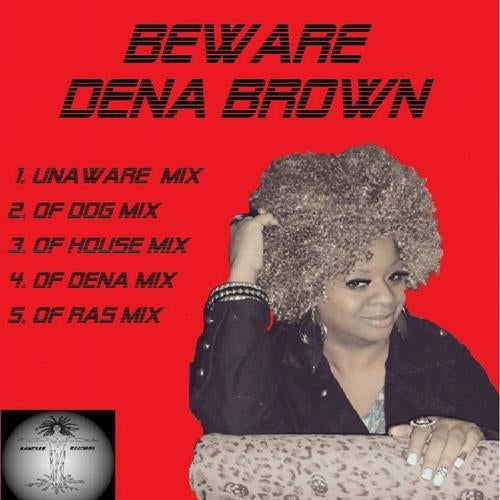 Meanwhile back in "The Chambers"....the Mad Producer, Rasmir Mantree has created a batch of Funktastic Musical Mixes.
Dena Brown's "BEWARE" has u checkin the Musical Horizon. Be aware the message this Songbird, Ms. Dena Brown is delivering.
The Eclectic compilations will Blow u away - Hailing all Soldiers of House!!!
From the "Unaware Mix" to the "Of Ras Mix" the Spirits of Dance Will Lift You Away.....B B B B B B Beware, Very Aware.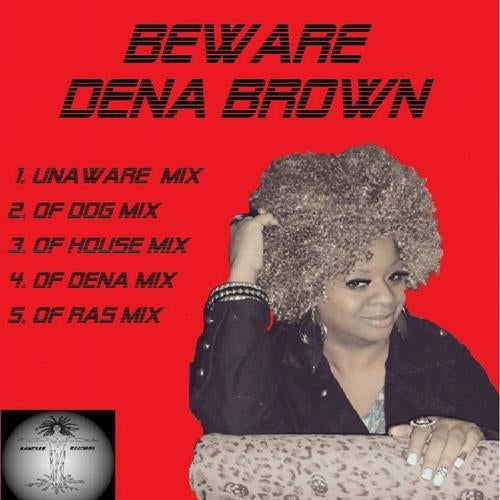 Release
Beware