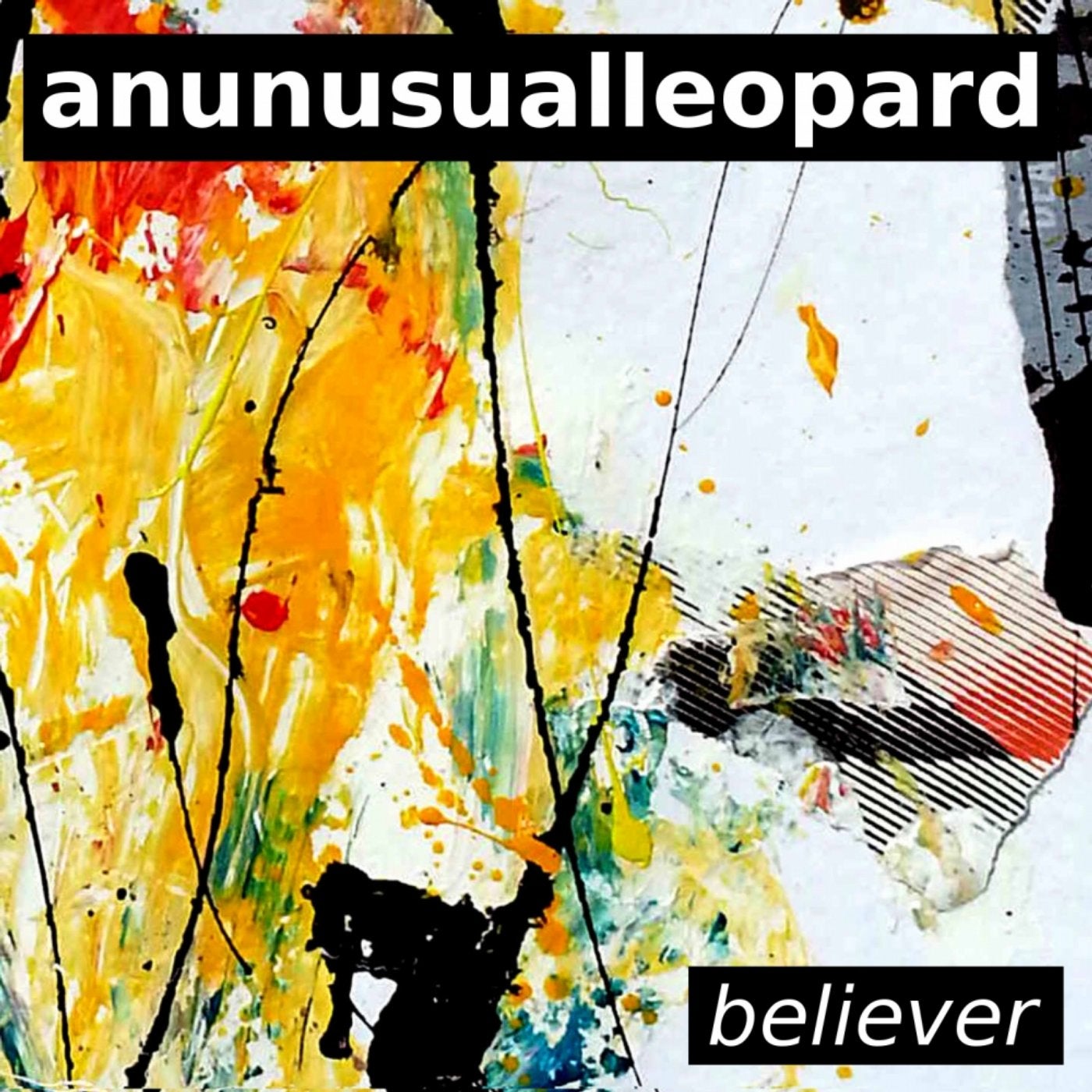 anunusualleopard is an an electronic, experimental music project based on live studio improvisations by dmcq, QPA and Marty Snape.
The recording sessions were held in south of Spain, where the band played in a house situated in the mountains, far away from any disturbances. The sounds are captured from those epic moments of momentary absolute presence, and is for your omni-purpose listening pleasure.
On Believer EP, anunusualleopard present downbeat tracks using deep bass lines, sequenced electronic break-beats, intellectually challenging odd voice samples accompanied by the characteristically teasing, unearthly and almost organic "no-input-mixing-desk" sound modulations.
Instruments used are no-input mixing desk with electronic guitar effects, various production software effects and looping, sound and voice, analogue synthesizers and bass guitar.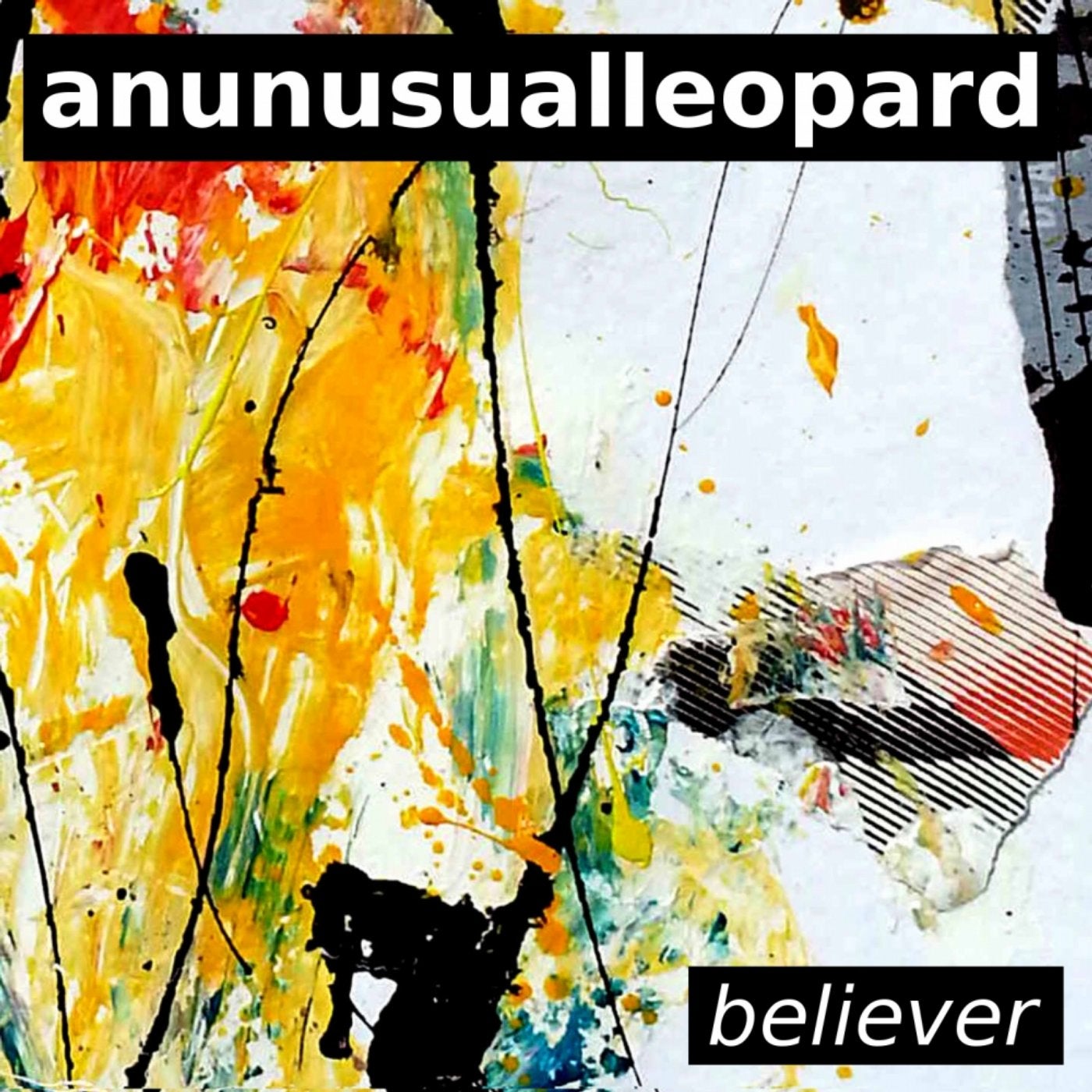 Release
Believer