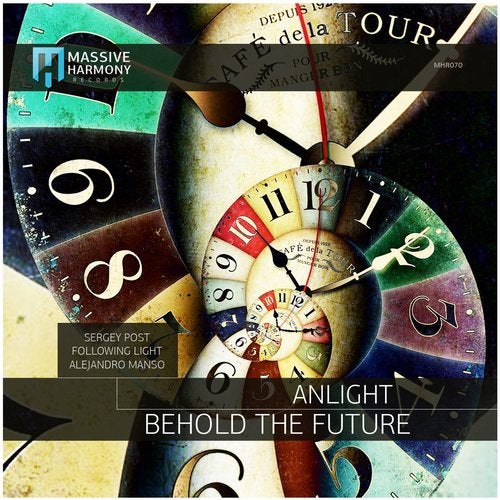 AnLight returns to MHR, as he delivers a new original for the Argentine label, including rich melodic arrangements and beautiful vocal adds. From his studio in Saint Petersburg, the creative side shines through once again, and it is a pleasure seeing him back on the progressive scene once more.

On remix duty, Following Light, the Ukrainian artist, brings on the first reconstruction of this fine original. It's a wonderful deep progressive production, filled with such cool throbbing kicks, "funky" basslines and overall well structured elements. It has that lovely mysterious feel that we so often seek for!

Sergey Post, based in Krasnodar in Russia is next up, and it is a great pleasure seeing Sergey back on the scene. He pulls of a melodic monster here, with his great rework of the AnLight original. Serene melodies, edgy percussion and a lovely harmonic ride is brought on to you, as always from this forward thinking Russian producer.

Last out is another brilliant interpretation from the quickly rising talent based in Argentina, Alejandro Manso. He delivers a great retake, as he blend great floating melodic arrangements with dark rolling basslines and super smooth pads to spice things up, and this will be a wonderful treat to anybody.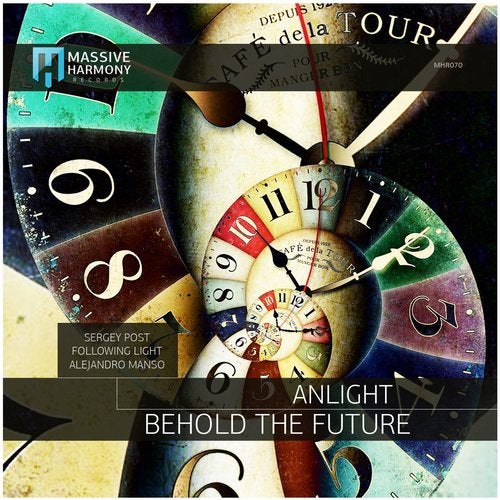 Release
Behold the Future