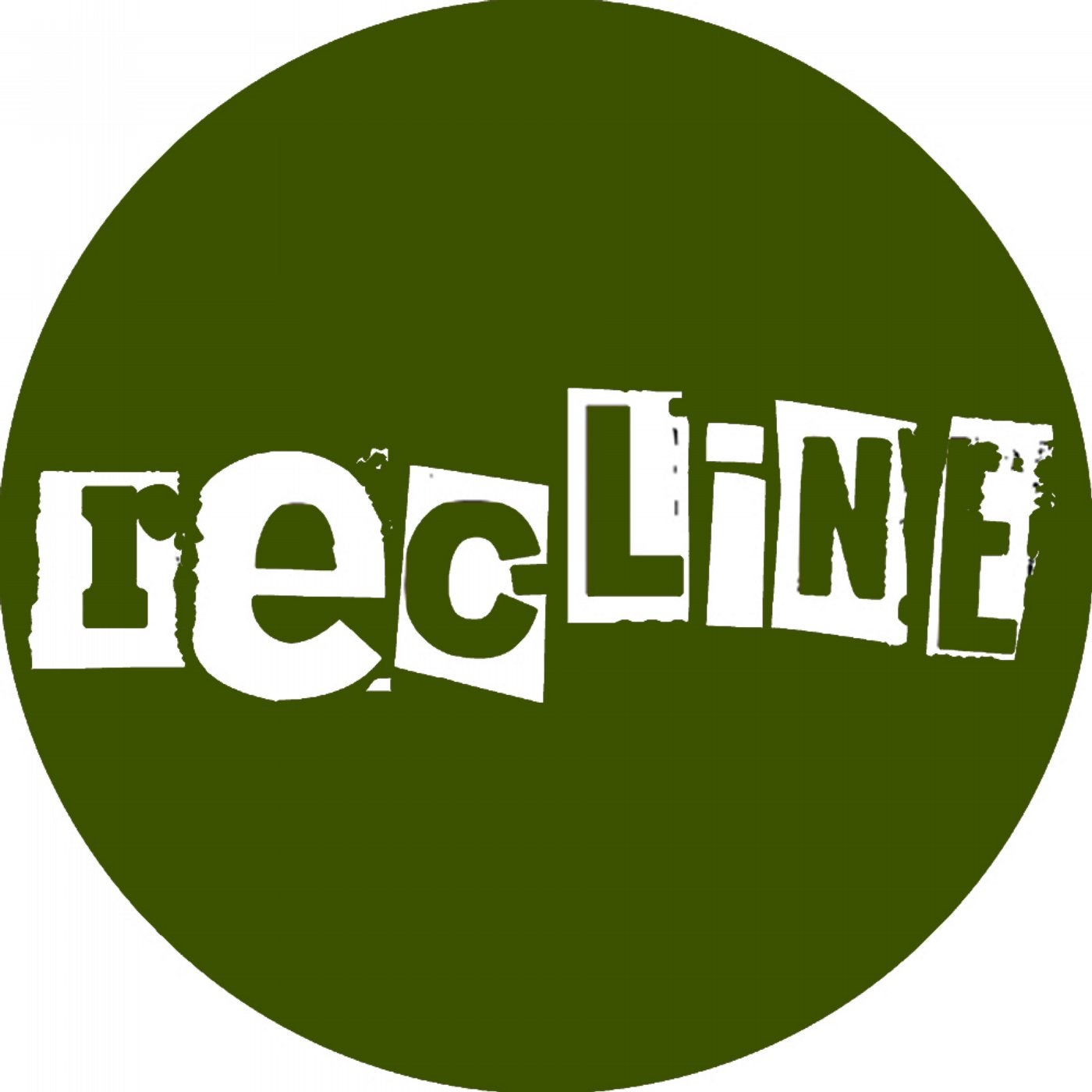 Made In TLV is ready to serve up his first release on Recline Music
DJ, producer, purveyor of musical delights and prowess of the night, with over 10 years experience under her belt, Liraz Lev shows his love of underground deep sounds crosses from obsession to perversion and back again and can be clearly heard in his music.
When teamed up with Recline the results are magic.
Made In TLV debuts on Recline Music with two huge club heaters. Bringing the warmth of deep and groovy drums in each track, he proves his prowess in producing sonic gems that work extremely well at getting people moving. Lots of deep vibes on this one, but whether it's at a beach in the tropics or the dark depths of a nightclub, Enjoynt and Before The Dawn are guaranteed bombs!
Dj T. " Thank for the music ! 8/10
Dj Wild " Both tracks with very nice atmosphere. Great Synths on "Before The Dawn 7/10"
HERMANEZ " Enjoynt is cool ! 8/10 "
ROBERT OWENS " Cool Track 7/10"
PACO OSUNA " Will try thanks ;) 7/10 "
NICK WARREN " Cool release ! 8/10 "
NICCO " Dope ! 9/10 "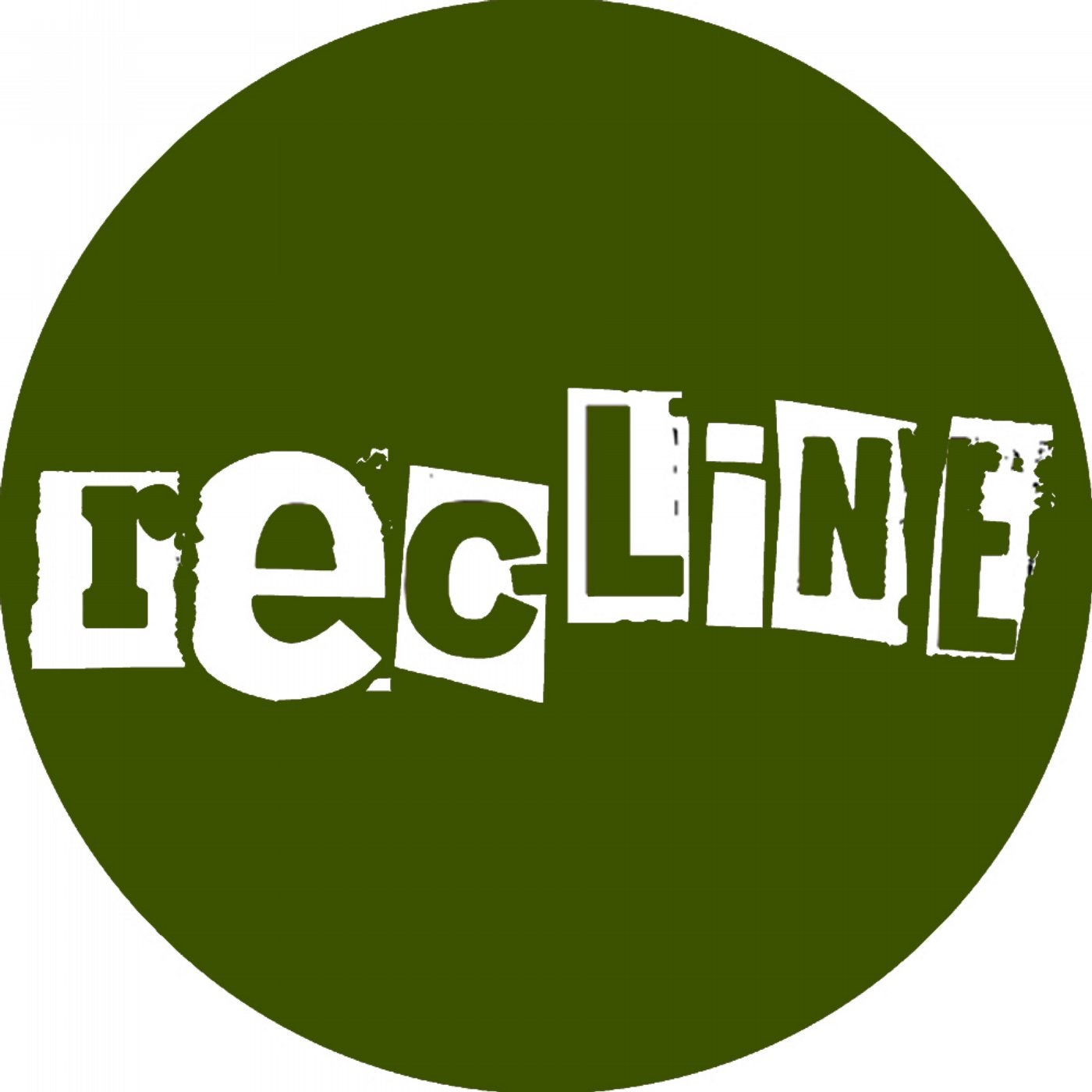 Release
Before The Dawn EP