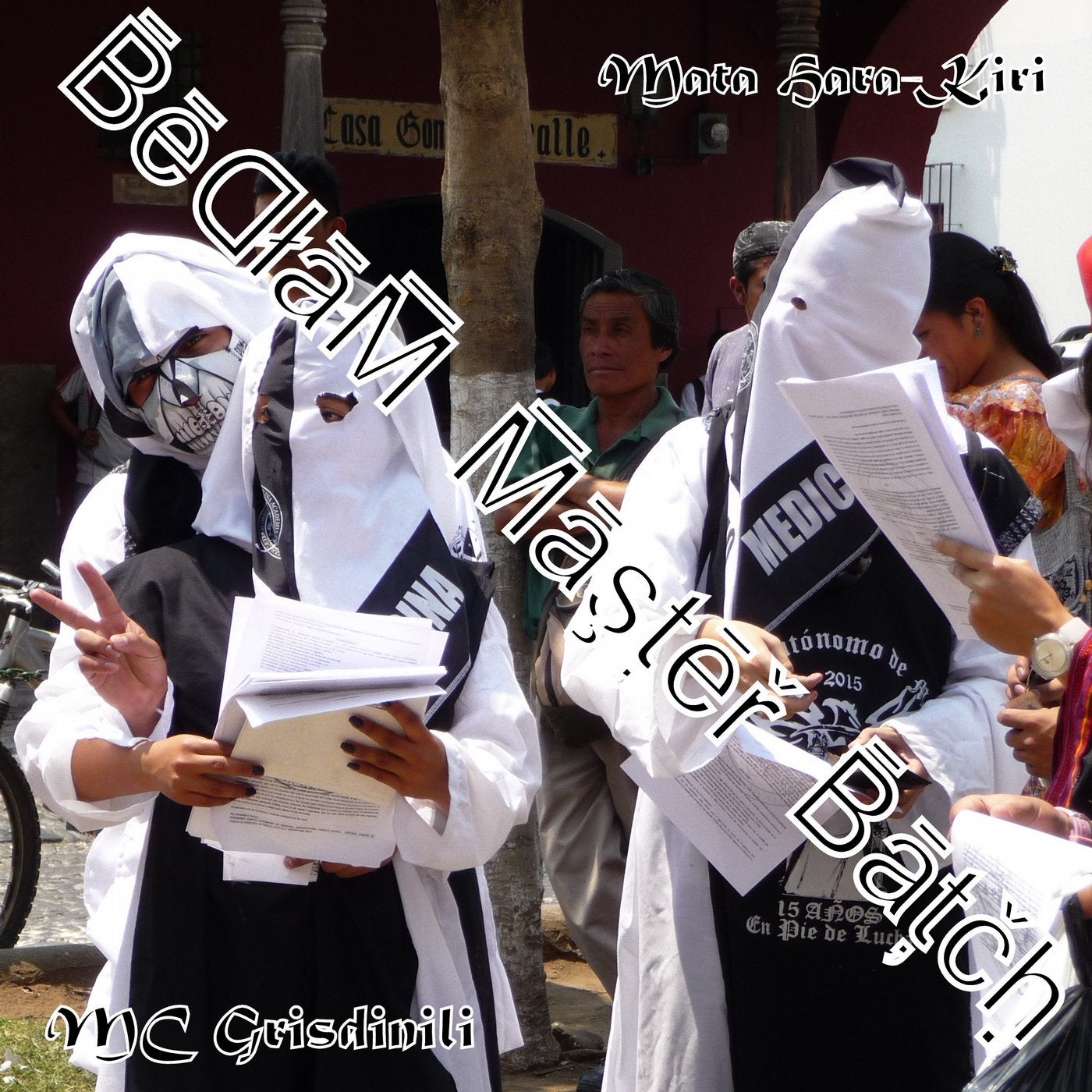 Musik für ein Grusical.



Die drei Songs gehören zur schattigen Welt des Spuks, angefüllt mit garstigen Kreaturen die dem Horror und Schrecken dienen. Jedoch feiern diesen Gespenster gerade ein unheimlich gutes Fest. Hier hört man die Gebeine im fröhlichen Partytanz schlottern.



Music for a Grusical.



Three songs belong to the shady world of the spook, filled with rebarbative creatures who serve to the horror and fright. However, these ghosts celebrate just an awfully good party. Here you hear the skeletons shaking in a happy party dance.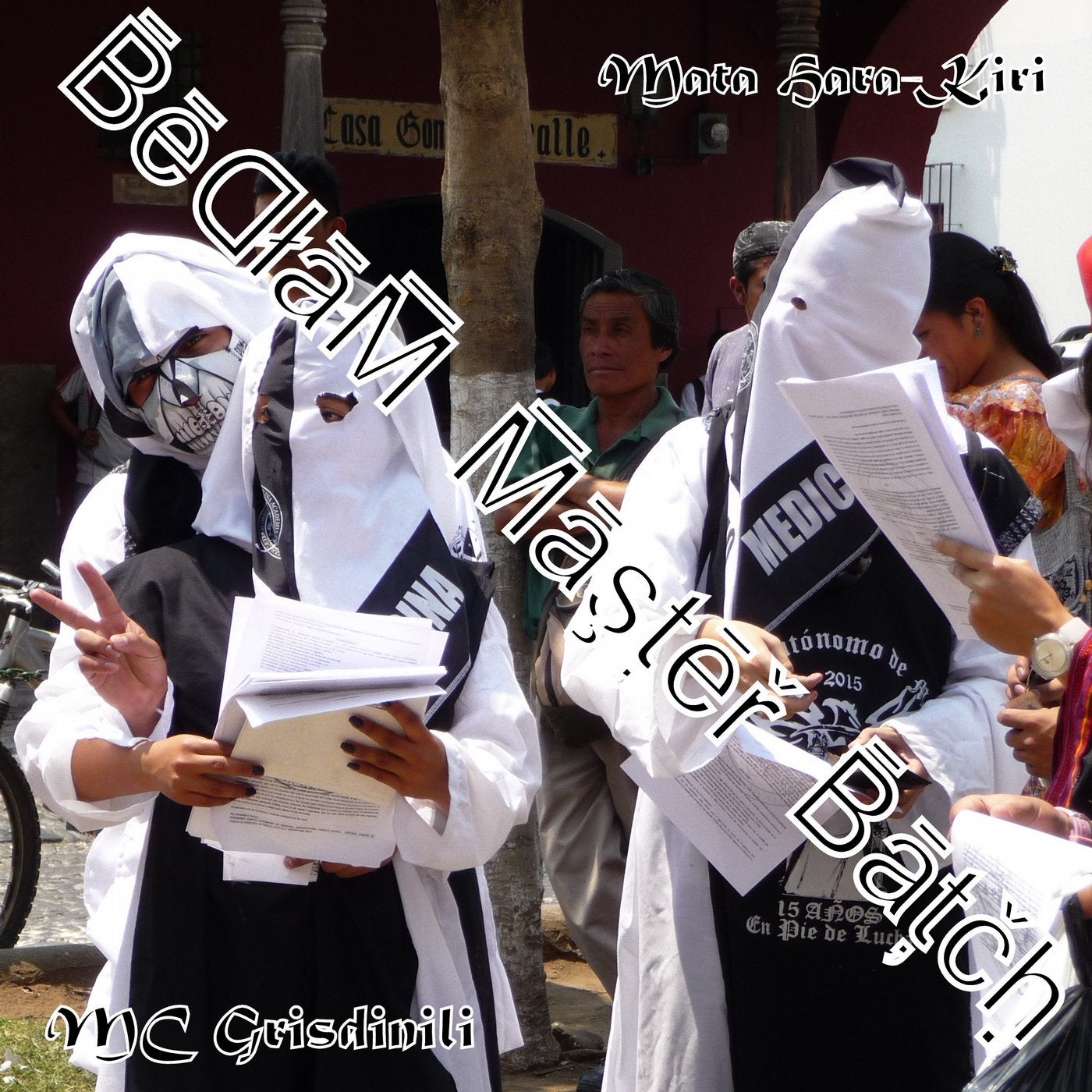 Release
Bedlam Master Batch