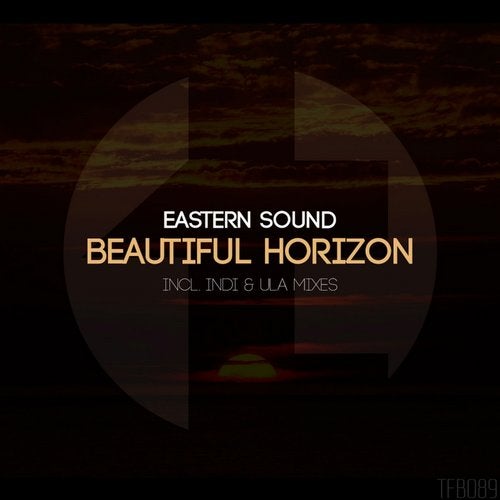 Release Date

2014-09-19

Label

TFB Records

Catalog

TFB089
TFB Records presents its 89th release, a track produced by Eastern Sound called 'Beautiful Horizon'; including original mix and two remixes by Ula and INDI.

The original mix is an awesome uplifting song, with a remarkable atmosphere and a great progression. An amazing breakdown, with soft sounds and an excellent melody, will stun our minds. Then, a perfectly built uplift gathering all the sounds and focusing on the huge melody will end up exploding into the climax. Simply a masterpiece of trance, with such a great atmosphere within the whole song. The powerful baseline and the miraculous melody will enhance the trance feeling to an unbelievable level. 250%% trance essence; an unmissable song for all the true lovers of this sound.

First remix has been produced by INDI and the baseline has been highly powered. The melody takes almost all the leadership until the breakdown. On the break, an epic lead will just astonish us with an unbeatable sound. The atmosphere is also quite present on this break. Without time to breath, an epic uplift will rush in and then, all the power and magic of the song will be unstoppable. Another fantastic second break will conclude this ode to the pure trance sound. Amazing remix that has achieved a high quality and has kept all the magic from the original.

Second remix is signed by Ula and it goes a step closer into the powerful uplifting sound. Again we will notice that the atmosphere is the main character, well chased by the baseline and the melody. The breakdown will break through with an unexpected piano sound that will reach a serious level on the magical feeling. Unbelievable beauty of the breakdown. What comes next is almost undescriptible, amazing power from the baseline, stunning chords from the melody and an epic feeling from the atmosphere. A huge remix with all the ingredients of a masterpiece. It surely deserves to be carefully heard.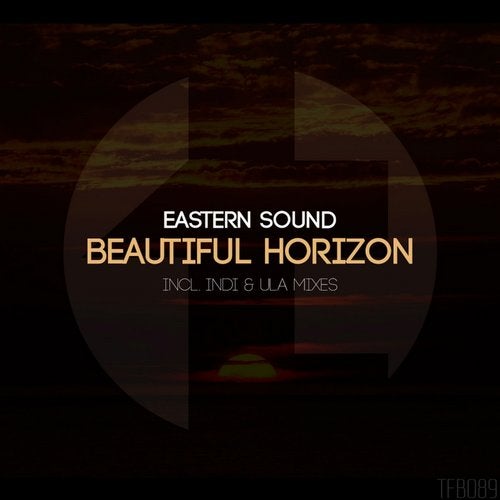 Release
Beautiful Horizon
Release Date

2014-09-19

Label

TFB Records

Catalog

TFB089