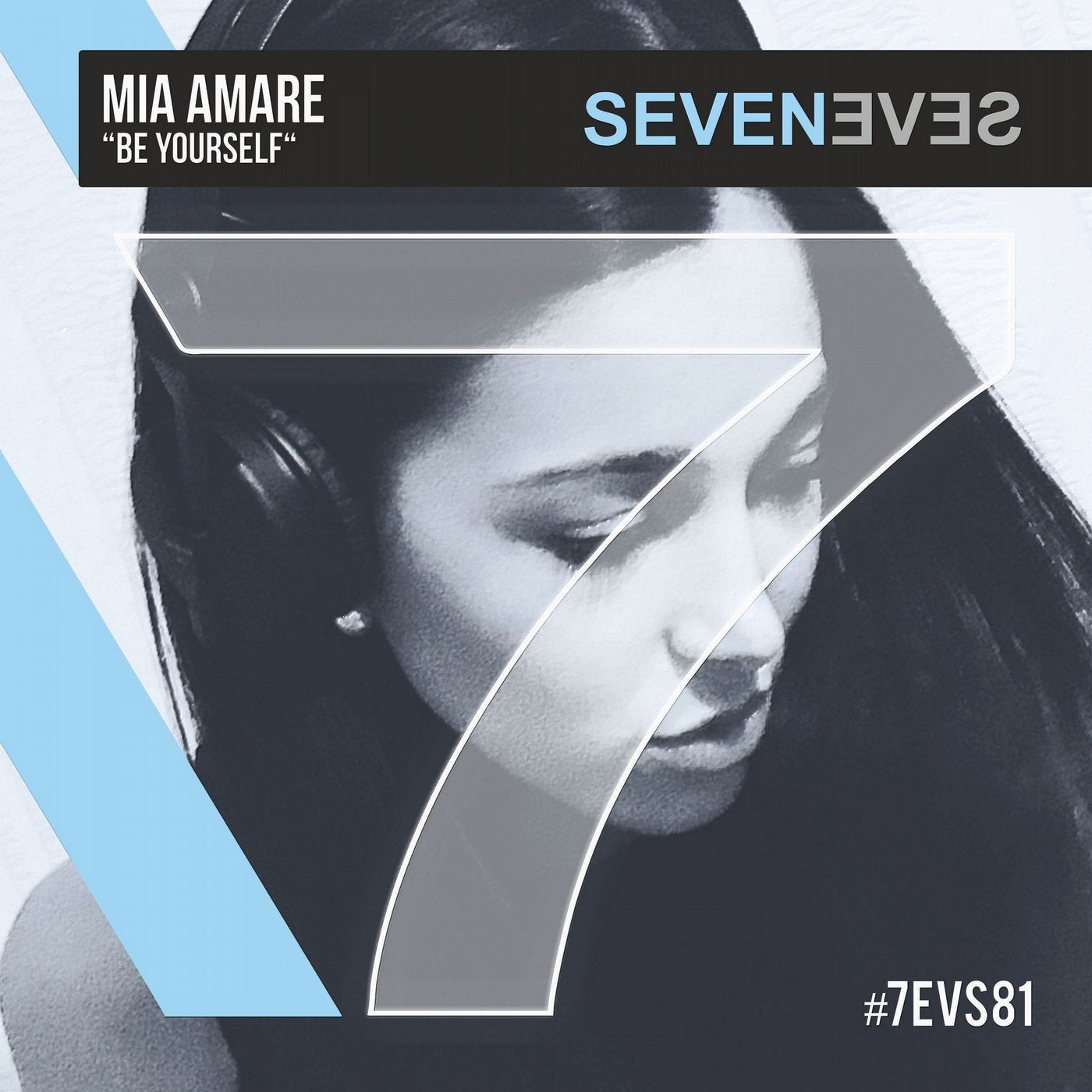 DJane Mia Amare, born in Azerbaijan, is about to release her first single "Be Yourself" on Seveneves Records.
Currently based in Berlin, Mia Amare is enthusiastic about electronic Dance music and is now also producing her own tracks. Her song "Be Yourself" combines a nice soft melody with hard, well-danceable beats and Mia Amare's own vocals.
A very ambitious start for a promising future!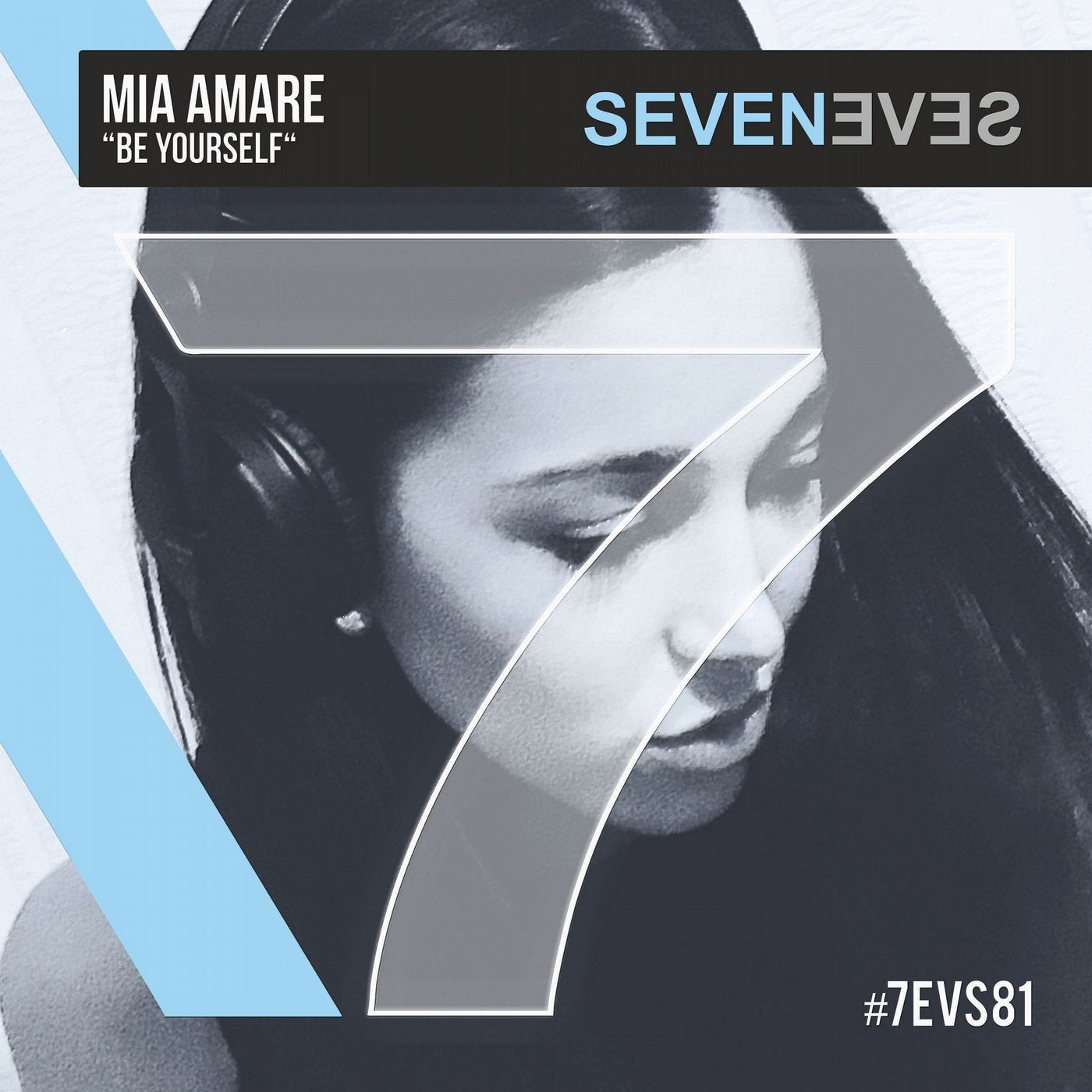 Release
Be Yourself