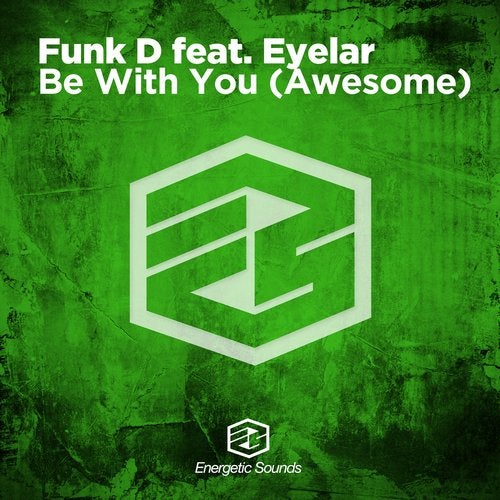 More and more producers of the harder styles of EDM discover the beat of house. Making up for a perfect combination, Energetic Sounds welcomes the maddening sounds of Funk D. He brings along the strong voice of 'The Voice' ex-contestant Eyelar, rocking it out on the maddening tune of 'Be With You'!

Dutch producer Dirk Bons knows how to get the beats pumping and the grooves flowing. After a successful period of DJ'ing hardcore and hardstyle under his XTR moniker, he got infected with the house movement.

This time, he sets the curve and kicks it in loud with the instrumental toy of 'Awesome'. Melodic synths mingle with the rough and infectious sound of electro, all driven by a tight build-up. But there's also a vocal version ready to conquer the floors. Eyelar, one of the semi-finalists of 'The Voice of Holland', gives her all on 'Be With You'. Let's see if you're ready for this!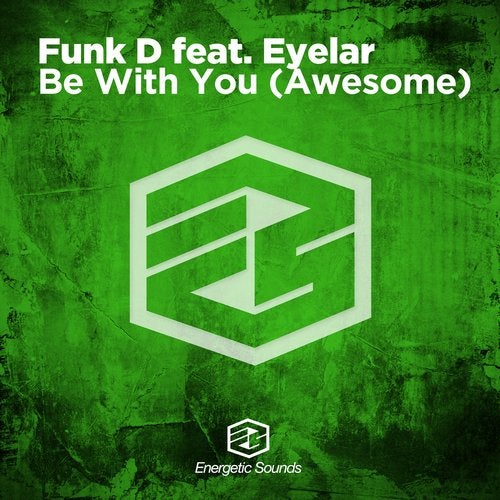 Release
Be With You (Awesome)