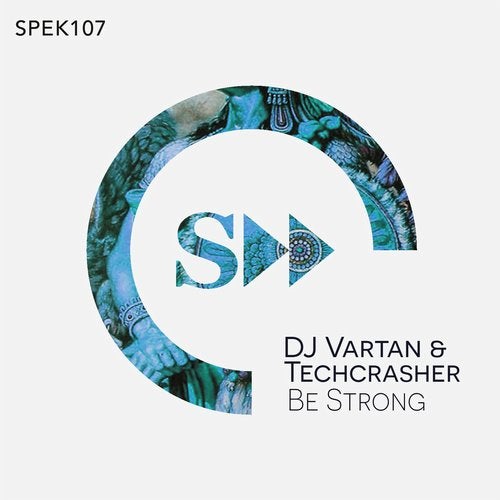 written & produced by Techcrasher (Aleksey Troitskiy),DJ Vartan (Vardan Galustyan)
additional remix & production by Seb Skalski @ SpekuLLa Studio 2016
additional remix & production by Future Mouse(Dimitry Gorin & Dmitry Ermakov)

DJ VARTAN started his professional career in 1993 in Moscow, Russia. Hard to mention a city in Russia or Eastern Europe where he hasn't been on gigs. In 1998 became a producer and made production for multiple russian top stars. In 2002 moved to Italy, where launched "Stereo Seven" label. In 2005 helped to launch another two record labels "Hit Records" and "Feat Music" in France and Italy. While living in Europe worked with Robbie Rivera, Ian Carey, Dj Pedro, Soul Avengerz, HI-Tack, Jerry Roper etc
In 2007 moved back to Moscow and became resident dj in top russian clubs: Slava, Opera, Rai, Icon, Pacha (Moscow) and Pacha (Sharm-El-Sheikh).Official dj of SEAT Russia. Resident and music director of CAFE DEL MAR Moscow.

TECHCRASHER is a new project of Russian DJ HiTretz, who started his career in 1996. That is why his sound is close to the classic house of that time, but has fractions of modern fresh tunes of today. The project is mostly concentrated on collaborations, but still has some independent tracks and remixes. Techcrasher's works have already been supported by IanCarey, Lissat & Voltaxx, Gary Caos. Sam Skilz, DJ Soneec, Bronx Cheer and many more. Even though the project is young (started only in 2012) it's tracks have already been released at Black Hole Rec, TGR Music, Kidology, Tactical Rec, Kiez Beats Rec, Casa Rossa, Housesession Rec, Conkrete Rec, Deepartment Rec, Heavenly Bodies Rec,Tall House Rec and other. Upcoming are new collabs with famous vocalists and musicions.

Package include also remixes from head of SpekuLLa Records - Seb Skalski and Future Mouse - Moscow duet of the two producers and DJs , merged in 2014 to create, always contemporary , house- sound . The first release , released on the British label Zulu Records, friends reveal that they have come to stay. Subsequent releases on Suka records and Housesession records are proof of that , showing that the mouse
ENJOY!!!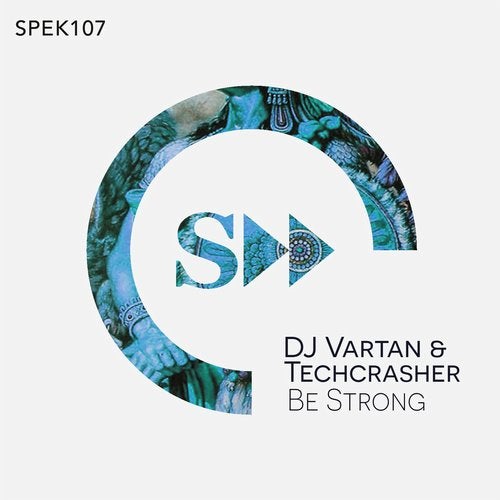 Release
Be Strong (incl. Seb Skalski , Future Mouse Mixes )