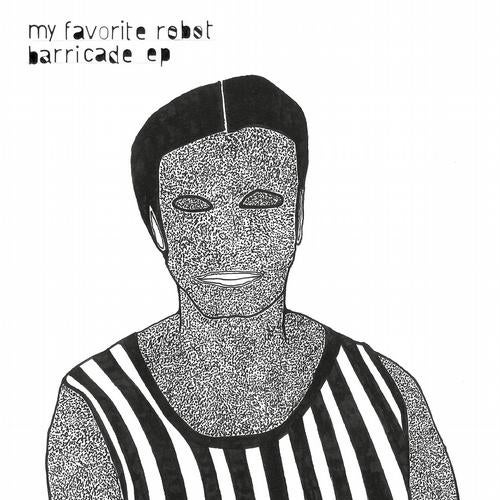 Artist: My Favorite Robot
Titel: Barricade
Label: Life And Death
Catalog No: LAD006
Barcode: 880319587511
Format : 12", Digital
releasedate: 28 May 2012
exclusive: 4 weeks



Tracklisting:

1) Barricade (Original Mix)
2) Barricade (Photek Remix)
3) The Waiting Rain (Original Mix)
4) The Waiting Rain (Mano Le Tough Remix)

Digital Only
5) The Waiting Rain (Mind Against Remix)




Releaseinfo:


A time machine appeared to us recently in a cloud of smoke and a giant portal of light. Out of the portal a smoking piece of futuristic metal emerged and fell onto our floor. Closer examination revealed it to be a time capsule sent from the future. A message from the year 2043, it contained diagrams of futuristic machines from what looks to have been the studio sessions of the recordings presented here. Here is what we found, a 2 track EP (plus remixes) from artists from the future. Recordings made 21 years from now but from artists who you may have already heard of today.

My Favorite Robot (MFR) are three Canadians who have been making such a name for themselves with releases, DJ gigs and their own stellar label so we have no doubt in the future past of 2043 they will have long been heralded as the elder statesmen of Canadian electronic music. "Barricade" is a modern ballad written with the wisdom of future hindsight. A beautiful rallying cry that carries a complicated mix of emotions that hints at deeper levels of otherworldly understanding. Following it, "The Waiting Rain" paints a foreign landscape -- one written on machines of sound, built in the future but designed in the past. An alien landscape, surely, but one of our own future or someone else's entirely we have no way to know

With his remix of "Barricade", future version of Photek has obviously studied modern day's bass music and pinpointed all the best elements to use as a starting point. But moving on from there he elaborates on these sounds and pushes them forward with the same care and craftsmanship he once turned to towards drum 'n bass and house music so impressively in our current past. Deep throbbing bass rattling out a morse code of messages from the future for those with the right decoder ring.

The Mano Le Tough of 2043 teleports us to his future studio, currently in geostationary orbit over a newly discovered Planet X. He's taken time off from his work for the Irish Space Commission to send his remix of "The Waiting Rain" back in time to show us an audio picture of the faraway place he currently resides. We would very much like to visit it someday.

After Mind Against almost won the best album Grammy in 2025 (they didn't lose for the Grammy but the Grammy's were all permanently cancelled that year after being declared "irrelevant" by MTV) they moved to the Yucatan peninsula where they served as cultural ambassadors from Italy and became quickly revered as modern shamen by the local youth. Their excellent remix of "The Waiting Rain" certainly seems to be clear evidence of this as a possibility.

While their future selves claim they knew to make this release because they already remembered it from their own pasts, no other explanation was offered. No reason for the obvious breach of causality and the time space continuum. Still, after first listen it obviously sounds like it was made in the future as a message to today. A musical message perhaps of what lies ahead? A compass to point to us the way? A light at the end of a tunnel?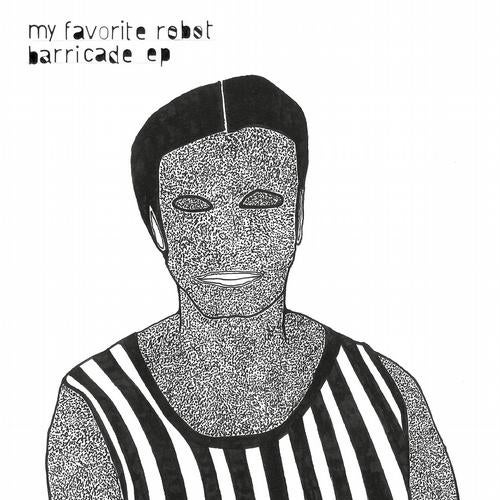 Release
Barricade