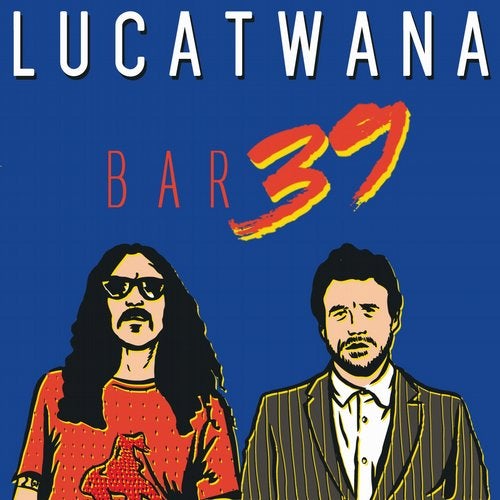 Rumour has it that the sample 'Make me wanna open up my head' was muttered by Tom to Rob in the 39th bar on a rare night out of the studio for Lucatwana.

Whatever the name and samples origins this low slung groover with its raw melodic chords and shuffling percussion showcases a grittier 3am vibe to the duos stylish forward thinking deep sound.

Murder He Wrote gets on the flip and adds a cheeky disco twist to the original with his trademark dancefloor focussed sound.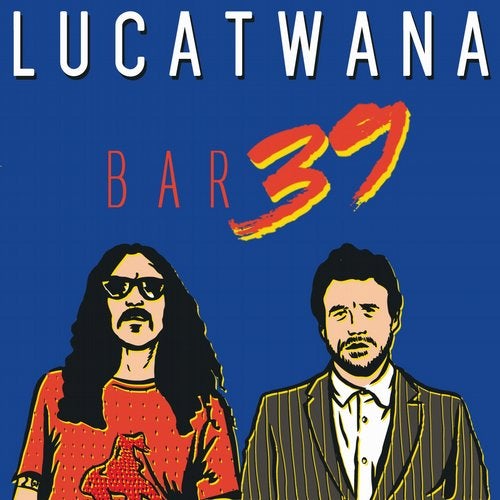 Release
Bar 39