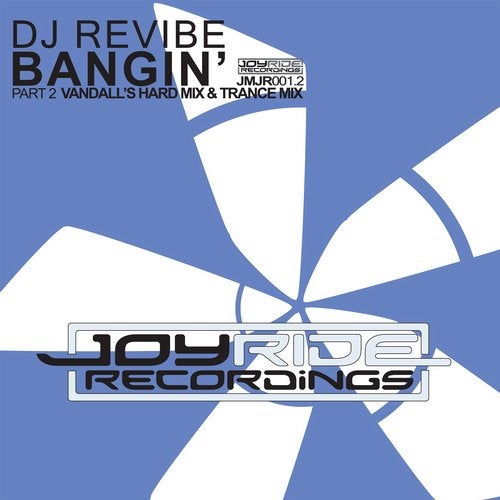 With his first release LIKE THIS on the late Alphamagic sublabel Interlude, which was a favourite hardtrance-tune played by many big named djs last year, DJ Revibe introduced himself to the raving community.

This year (2005) he's ready to destroy the dancefloors again with this monster of a tune being the debut release on Joyride Recordings, the label from the Dave Joy Team.

Starting off in a very progressive way with a driving beat and bassline, the Club Mix continuously adds elements up to the first breakdown which gives you a hint about where it's gonna go... but... it wouldn't be a DJ Revibe track if that's already it!! A fantastic euphoric sound is building up until it drops and reveals the main riff being filtered in for the mainbreak and finally gives you goosebumps when the kick drops back in and shoots off like there are no buts and whens left to tell.

The Club Mix which is included on the November edition of the M8 Covermount CD is already loved and played by the likes of DJ Shog, DJ Dean, DJ Snowman, Lee Haslam, Dave Joy, Sean Tyas, Louk, Richard Young and DJ Tricky to name a few...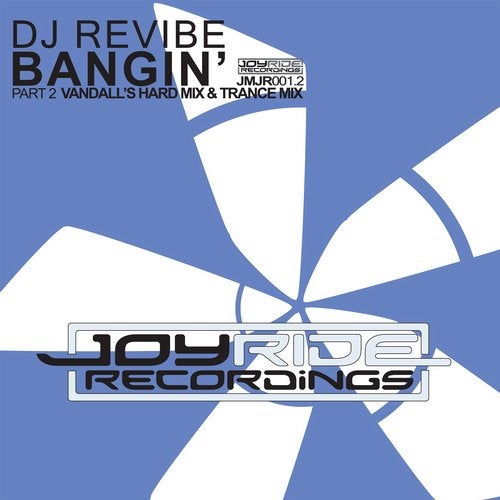 Release
Bangin', Pt. 2