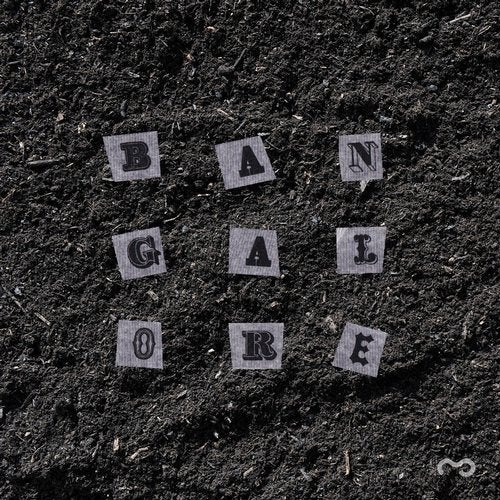 Release Date

2014-07-08

Label

Elastica

Catalog

ELA042
It's funny and weird how life can sometimes be: It happened that Elastica artist Michele Pauli aka BACKWORDS was asked by a friend to test what her son was at: apparently the young guy was literally spending hours, days, months in front of his laptop composing weird ripetitive music loops in a sort of monastic retirement. It was a stunning surprise for Michele to find out that Giordano Fiacchini aka BANGALORE was a self-taught naturally talented producer, bang!
Elastica "non-stop scouting" crew proudly presents the BANGALORE ep, six tracks that already have the potential narrative of an entire album.
"Pain" is the opening track, vinyl crackles and pads bring us into a dreamy repeating vocal chant to search for healing relief. Follows "Love" a slow tempo trip into a distant dimension, maybe a different time/age. Third in line is "Suriname" with its industrial techno vibe that classe with exotic elements in a very anti-naive way. "In The City" and "South Wind" take Elastica tipical atmospheres into a post-dubsteb 'aura' with a cinematic narrative that makes the two songs complementary. BANGALORE closes his brilliant work with "Voodoo Puppet" a tribal feel with a sick vocal loop that reminds of the best Aphex T.
Love that sounds like pain, pain that sounds like love, post dubstep feel thikened by a techno vibe, organic mixed with synthesis...we truly believe in this, this is future. We picture the BANGALORE ep as pure new soil ready to receive seeds...it was a pleasure to step into such a gem! Fruit is arriving!