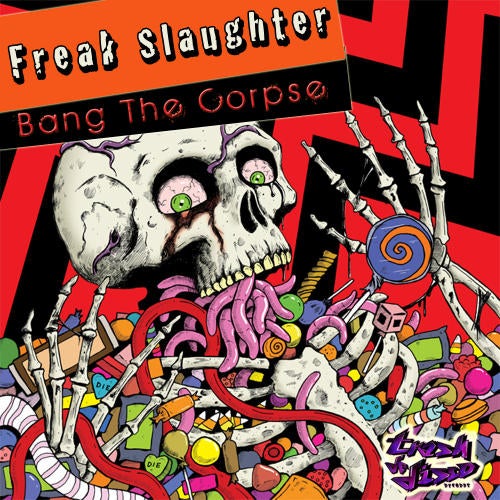 Freak Slaughter is solo project announced in 2010 by dancefloor killer and party harder from Warsaw, Poland. His name shows his real personality, as he prefers in rough,dirty and overdrived sounds. He started his journey with music by studying in musician school playing cello. The way of his own style was difficult, starting from Hardstyle across many genres of House and even Metal or Punkrock . Finally after many production experiments he reached his supreme destiny in Electro Trash wich he is showing us with "bang The Corpse" - his first release on Trash de Disco!

the original is nothing short of a dancefloor destroying Nu Rave monster - slowly emerging from the deep before unleashing its full fury in the form of searing synths and a rolling bassline that promises to crush all those that dare stand in its sonic path!

in the usual Trash de Disco Records fashion this package includes also some outstanding remixes - something for everyone - Electro House courtesy of our buddies Snob Electro Sounds from Belgium, deep wobbling bassline attacks by Los Angeles based Duo Krftkds, incredible badass Electro Trash by L' Amère Conspiration or inspiring Nu Techno synths from the Belgian Noize İnvaderz.

the new year is starting as mad as the last one. Corpse Bangers watch out! This one is for you!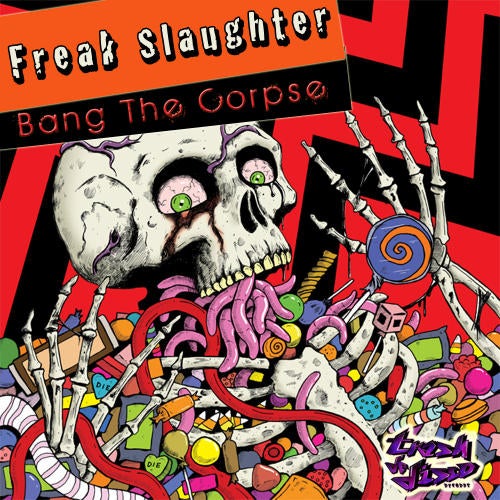 Release
Bang The Corpse