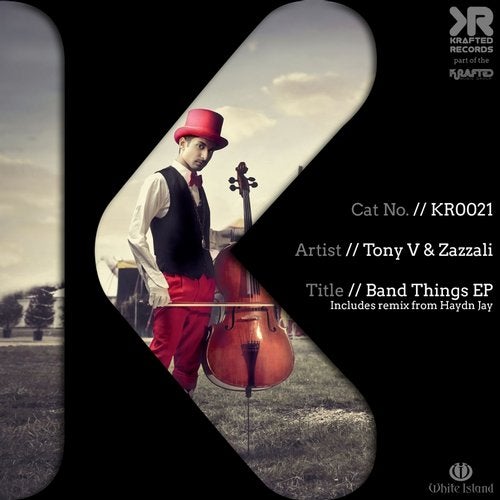 KR00 Tony V & Zazzali - Band Things & Where Is The Love

Two tracks from Tony V including a collaboration with Zazzali on Band Things. Both deep house tracks with Band Things encompassing some brass , hence the name and Where Is The Love with smooth sultry vocals.

Complimenting this release is a remix from Haydn Jay, a producer who's also signed to the Krafted Group of labels.


https://soundcloud.com/tony-vg
http://www.facebook.com/kraftedrecords
http://www.soundcloud.com/kraftedrecords

Contact: paul@kraftedmusic.com / darren@kraftedmusic.com

Krafted Records is part of the Krafted Music Group that includes Bloxbox Records, Endemic Digital, EJ Underground, Sounds of Juan, Unrivaled Music, First Steps Recordings and EJ Eternal.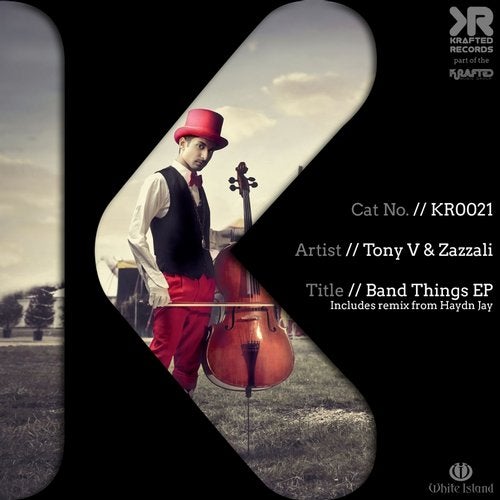 Release
Band Things