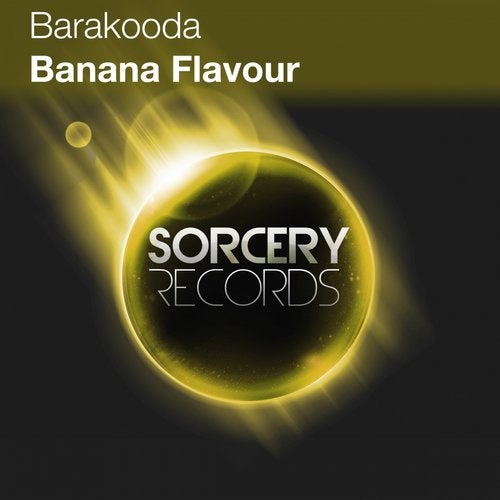 Barakooda returns to Sorcery Records with an inspired new track called Banana Flavour accompanied by a remix from the brilliant Mariano Ballejos.

The Original Mix opens with driving beats, rhythms and bass and a melodic synth which hints at things to come. As the track builds Barakooda creates different moods and uses different melodies, sounds and FX to create exciting musical textures in this unique track.

Ever the master of reinterpreting a track Mariano Ballejos provides an inspired take on Banana Flavour, delicately balancing his mix between a laid back atmospheric feel while maintaining the energetic pace.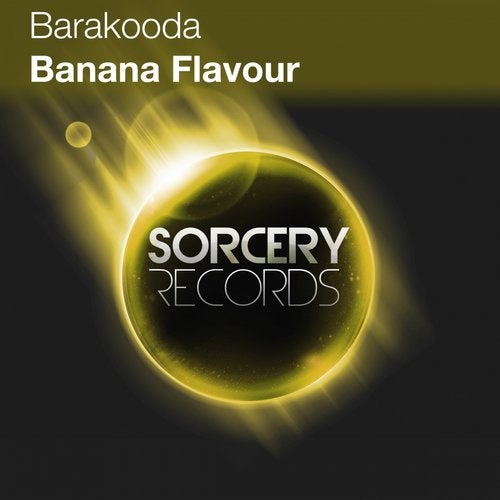 Release
Banana Flavour