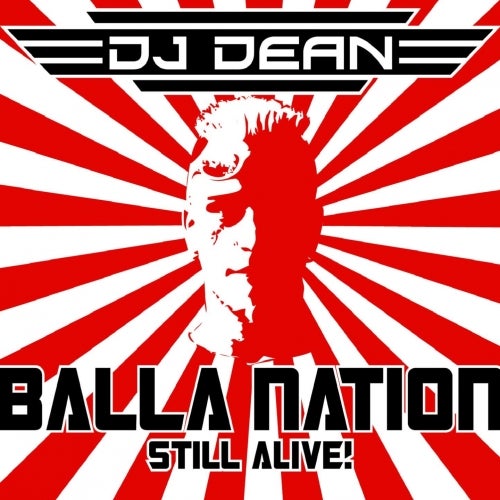 Balla Nation Still Alive (Download Edit)
A new DJ Dean shows that it's possible to unite ancient and new
sounds! With Balla Nation - Still Alive the meldoy of the
Tunnelhymn is comopsed with new elements. Producers like
Jay Frog, Mikesh and Mike Nero were immediatly confident of
this project. And thats why the new Balla Nation starts with 4
grandiose mixes.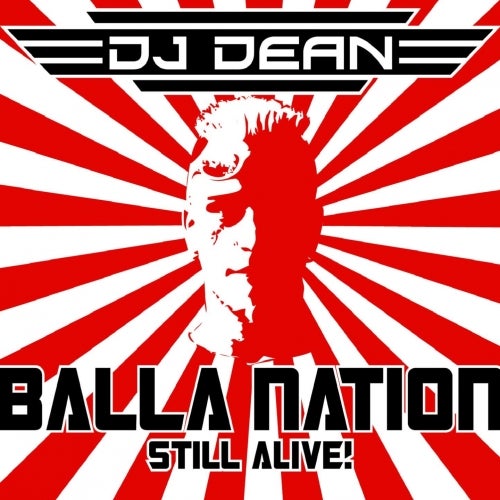 Release
Balla Nation Still Alive