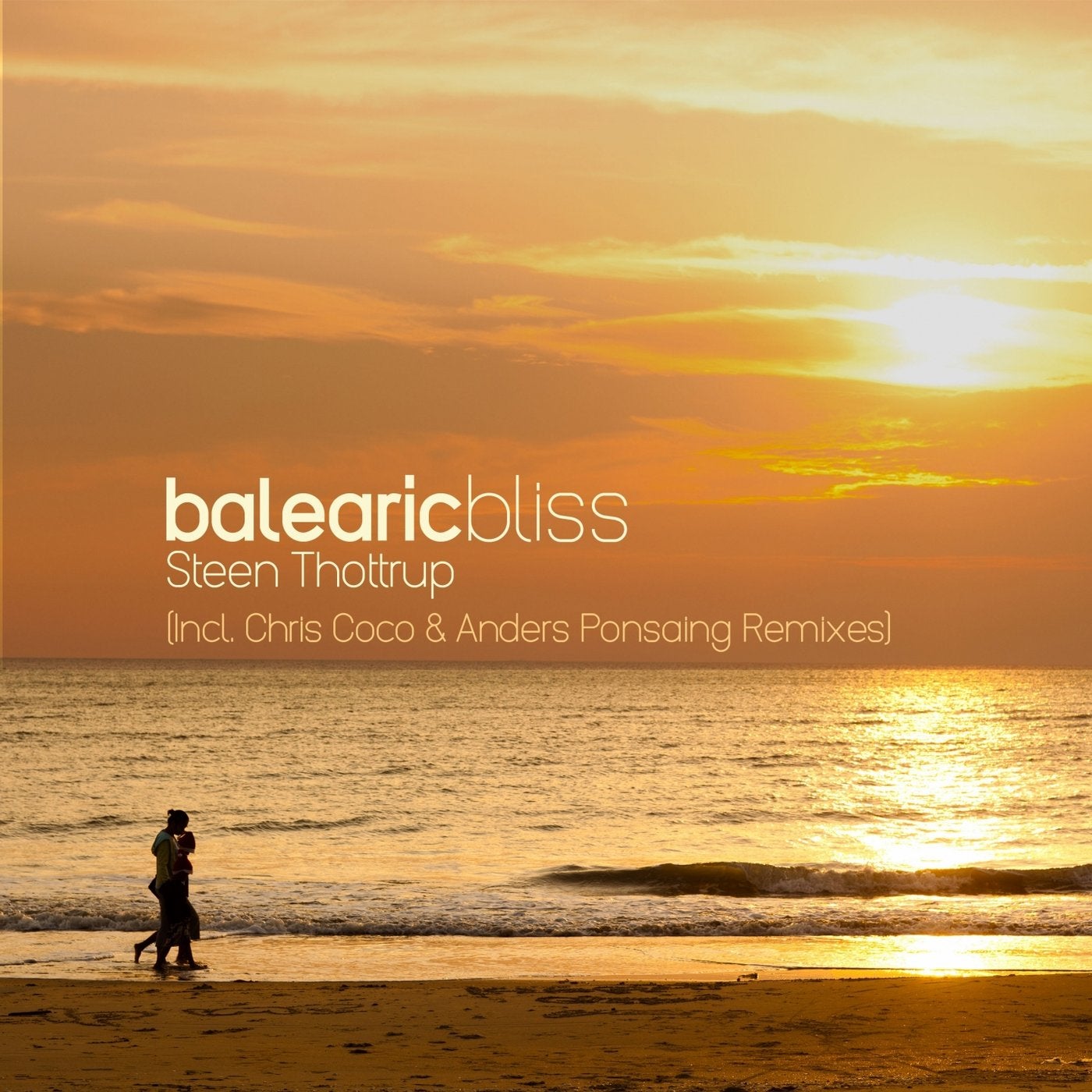 Danish downtempo whiz Steen Trottrup reveals the title track single of his highly anticipated 3rd album 'Balearic Bliss'. Coloured with all Steen's signature sun-denched vibes, 'Balearic Bliss' is drizzled with dreamy synth melodies, beautiful Latin tinged guitars and ethereal vocals from Ibiza resident Denver Knoesen - a recipe destined to whisk you off dreaming of far away places. On remix duties, regular cohort and fello Dane, Anders Ponsaing, creates a feel good beach-house vibe and UK Chill-Out pioneer, Chris Coco delivers a stunning slice of blissed-out electronica.

'I'm super happy and proud with the outcome of the Balearic Bliss track. I really wanted to create a beach track with an acoustic feel to it, trying to achieve that Balearic/Spanish feel, I fell in love with on the Balearic house tracks back in '91 when I first came to Ibiza. - Steen Thottrup

Danish producer / writer Steen Thottrup has been releasing music since '91, starting with uptempo dance music in various projects, but mainly as 'MIRO', before later turning his talents to crafting downtempo productions with huge success. He is one of the most featured artist on the famous Cafe del Mar compilation albums and also featured several times on the Buddha Bar albums, amongst many other downtempo, lounge, chill out compilations. His single with Eva Scolaro 'Don't Tell Me No', remixed by Anders Ponsaing, has totted up over a staggering 3 million Youtube plays since it's release last year. Now after his 2 very successful albums 'Sunset People' and 'Filmatica', Steen is set to launch his 3rd artist album 'Balearic Bliss', a labour of love that's been in the making for over 2 years. 'Balearic Bliss' features an array of collaborators, musically joining the dots between his signature sunset chill out sounds, downtempo Indietronica, meditative grooves and dramatic classical fusions, due for release in early Autumn.

Denver Knoesen is a guitarist, singer/songwriter originally from Cape Town, now residing in Ibiza. He first collaborated with Steen Thottrup in 2011 on 'I Feel' and have continued their work together ever since. Up and coming producer Anders Ponsaing resides in Ibiza. His works include the successful remix on Eva Scolaro and Steen T's 'Don't Tell Me No' and recently his 'Deep Gravity EP' on Favouritizm. Chris Coco's accolades include editing DJ Mag, hosting the Blue Room Show on BBC Radio 1 and running successful labels Chris Coco Music and Disappear. His musical style developed from the original house beginnings and draws on those years of experience and is best described as Balearic.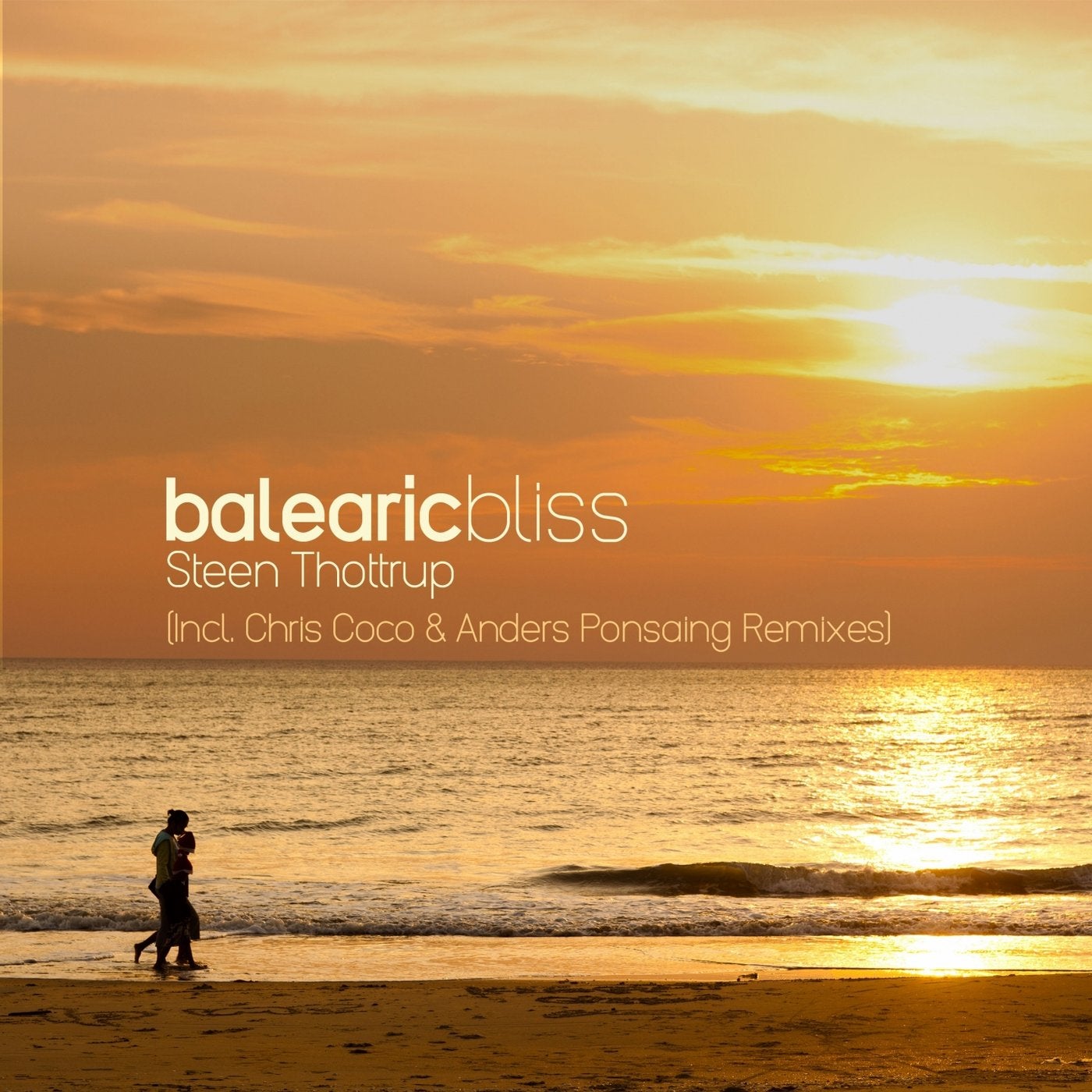 Release
Balearic Bliss (feat. Denver Knoesen)