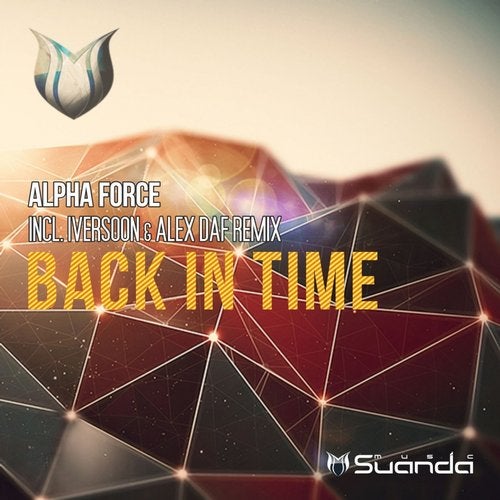 The next release #37 from a talent from Mexico, Alberto Ramirez Reyes aka Alpha Force titled "Back In Time". Alberto previously produced at Suanda Music in his other project Light & Wave in collaboration with Alpha Duo, their release "Interstate" received supporting the best DJs on the planet, and a remix from Iversoon & Alex Daf became a "Tune Of The Week" in "A State Of Trance" # 641.

Original Mix - a classic Uplifting Trance, the very real trance, what we like it, deep bassline, sensual melodies, and atmospheric breakdown, which will carry us away from the city bustle and everyday problem, just listen to it and enjoy.

Like last time, with the release of Alberto, remixers steel guys from Ukraine Iversoon & Alex Daf, with each release their work more and more in demand and popular, and this time the guys prepared for us a kind of bomb. Destructive bassline with beautiful and sensual breakdown, preparing for us a surprise in the climax, it does not matter where you listen to this track on the dance floor of any festival or just in your player, at the most crucial moment of this track, comes explosion!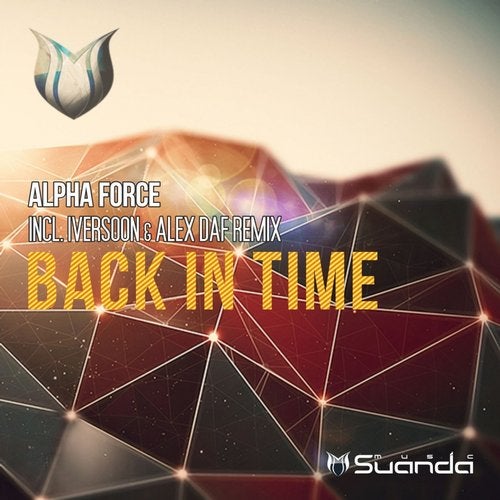 Release
Back In Time