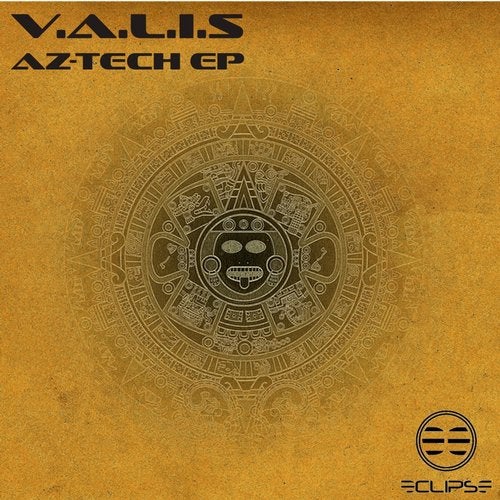 V.A.L.I.S is a South African Psytrance duo Made up of Kyron Martiny and Matthew Baker.
They are both well known as solo artists and have played and released music with success for the last decade. They have now come together as friends and fellow musicians to combine their strengths and create a brilliant clash of ideas while each maintaining his own unique vision of the ideal trance sound.
They like to mix the style of full-on classic with intricate uplifting melodies to deep down and dirty prog to create a fusion that has best of both worlds involved.
Look out for these two on the dancefloor as they will rock your world with their unique sound and positive stage presence.
A debut EP "Az-Tech" is soon to be released on Eclipse Records.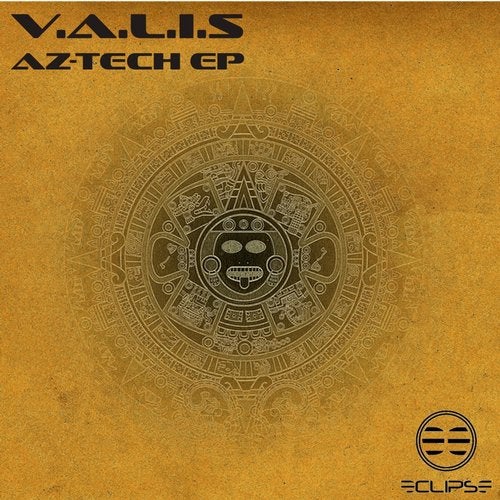 Release
Az-Tech EP