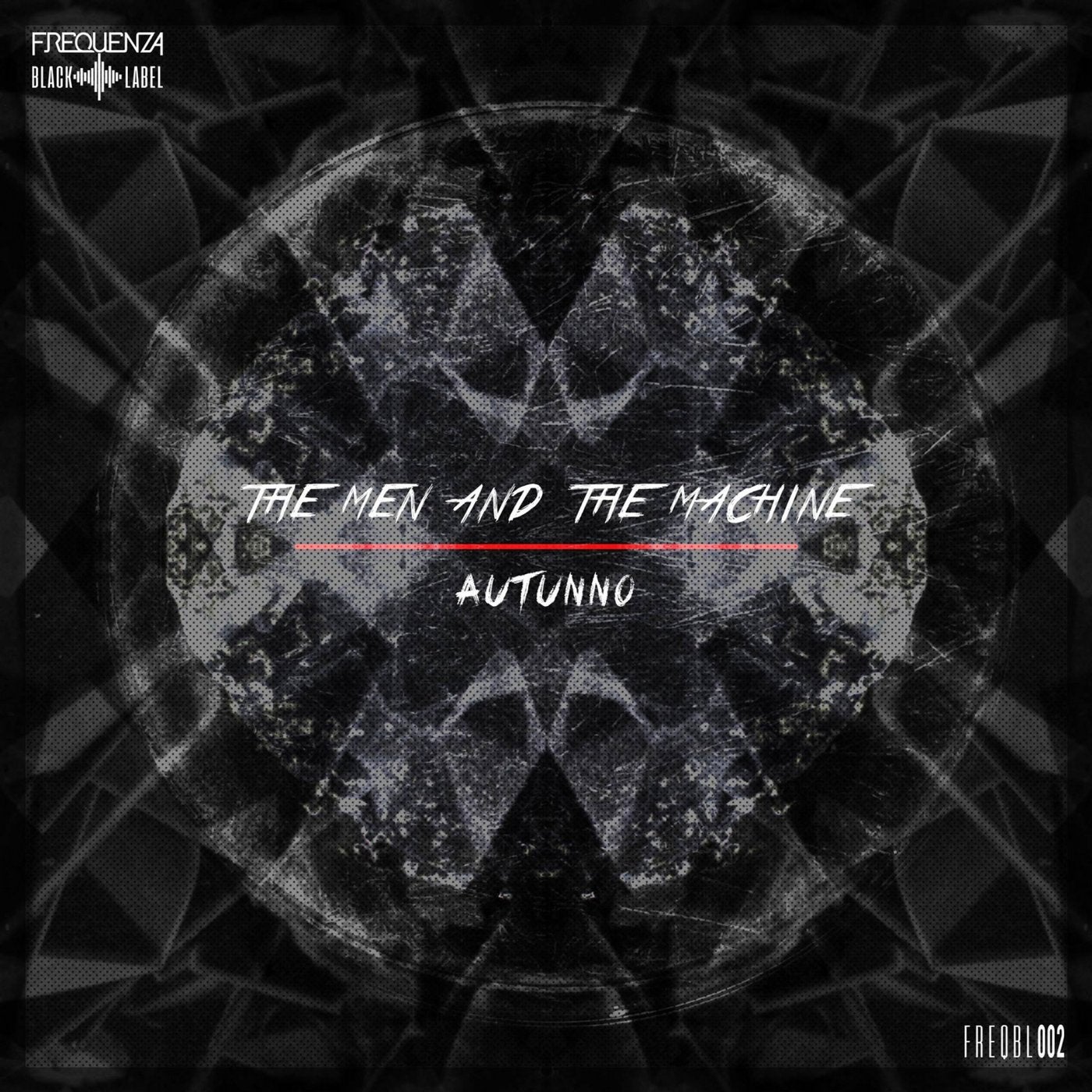 Formation born in 2017 with the encounter of three Sardinian artists coming from the Conservatory of Cagliari"Giovanni Luigi da Palestrina".
They combine their skills, derived from different work paths and different musical experiences, to produce techno music in the true meaning of the word: using machines and new technologies.

Frequenza Black Label is the new concept label from Loui Fernandez, an output for quality Techno, Tech House and Deep Tech music - part of the Frequenza Records label group. distributed by AMPsuite.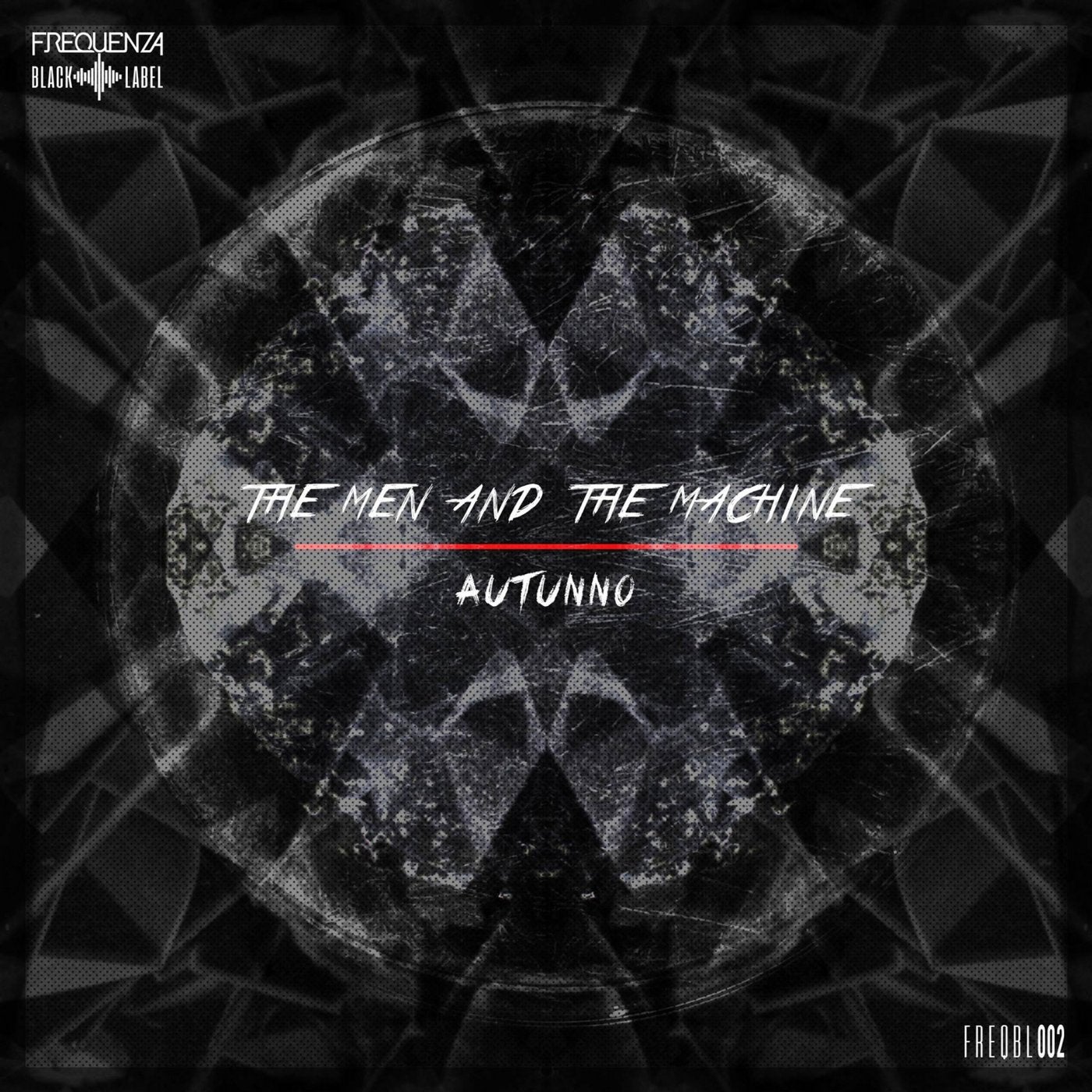 Release
Autunno