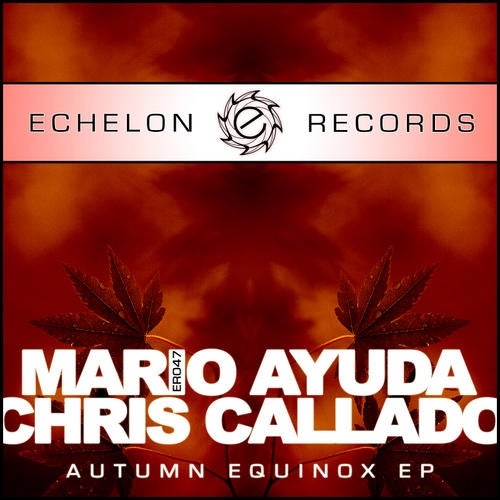 Release Date

2010-04-20

Label

Echelon

Catalog

ER047
Mario Ayuda & Chris Callado form an interesting new duo. Mario has had several releases on Echelon before in singles and on compilations, and Chris is now featured for the first time on the label. The duo's first collaboration work kicked off nicely, being supported by the likes of Stoneface & Terminal on Euphonic Sessions (March 2010) and Rank 1 on Trance Around The World #310. Now the guys present their first EP Autumn Equinox on Echelon, a set of progressive sound and deep groove, laced with some techy twist.

--

1. Autumn Equinox (Original Mix)
Autumn Equinox builds on a recurring central theme that carries through the song. Supportive melodies join in and the bass and percussions strike a pleasantly deep beat into the mix. The breakdown unvails the main theme played by a broken lead sound with a slightly raspy timbre. The second part continues with the progressive groove and the main theme returns once more in a shorter quasi-break.

2. Lost Thoughts (Original Mix)
Lost Thoughts offers a bit more speedier ride with an interesting melange of contrasting elements. The glistening piano theme of the beginning and the breakdown creates a soothing harmonic passage to following sequences dominated by techier themes and sounds. The bassline and percs pump a danceable groove throughout the track.

3. Autumn Equinox (Slater'n'Stone Remix)
Slater'n'Stone's remix is somewhat trancier and its melody lines longer than the original's. The remix begins with a dark plucked theme filling the soundspace with supportive background pads. The breakdown adds deep feeling with a sonar sound and a spaceous lead theme. The melodies and themes converge in the second part for a massive sound blast.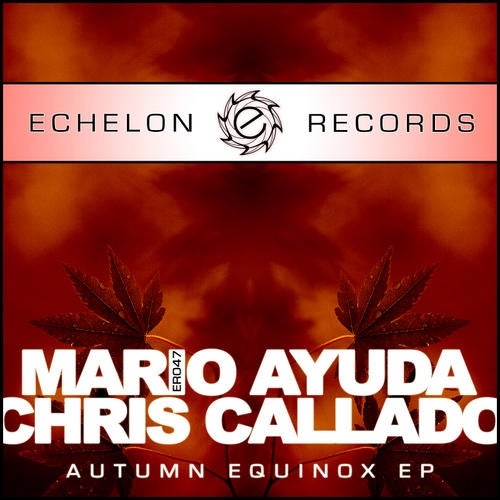 Release
Autumn Equinox EP
Release Date

2010-04-20

Label

Echelon

Catalog

ER047